Mobility Sensing is building a revolutionary smart system network to monitor traffic and transport. It is their ambition to build the internet of things in traffic and transport. Sensing every aspect of the transport infrastructure, vehicles and flow of people and goods.
Helder-id was challenged to develop a sustainable smart sensor module allowing live information on every street – StreetSense. The sensor continuously counts passing vehicles, monitors road surface temperatures and driving condtitions. This live information is used to monitor and optimize traffic planning and management.
Industry
Professional
Mobility
Services
Prove of principle
Product design
Engineering
Realization
Prototyping and pilot testing
StreetSense should withstands harsh conditions such as heavy-duty vehicles and extreme weather conditions, which requires a rigid and robust design. During the development process an extensive number of prototypes and pilot tests resulted in a fool proof design with a long-lasting performance.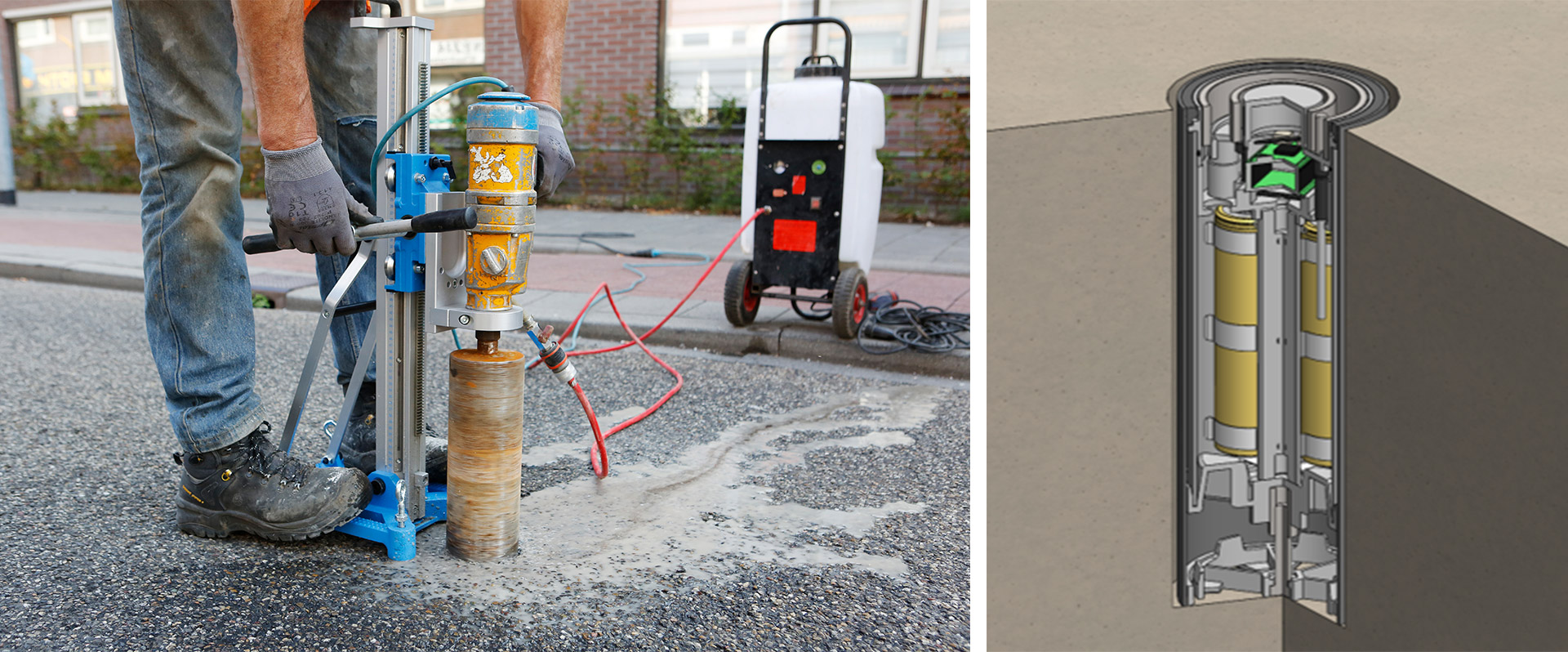 StreetSense is installed in a standard 120mm borehole. Using a two-component adhesive, StreetSense's outer sleeve is rigidly attached in the road surface. The locking mechanism in the outer sleeve allows easy and secure installation and swapping of the Streetsense device.
All information of your StreetSense devices are collected and presented orderly on the StreetSense dashboard. It shows the actual and archived data. The same information is also accessible through standard data feed for policy analyses for example.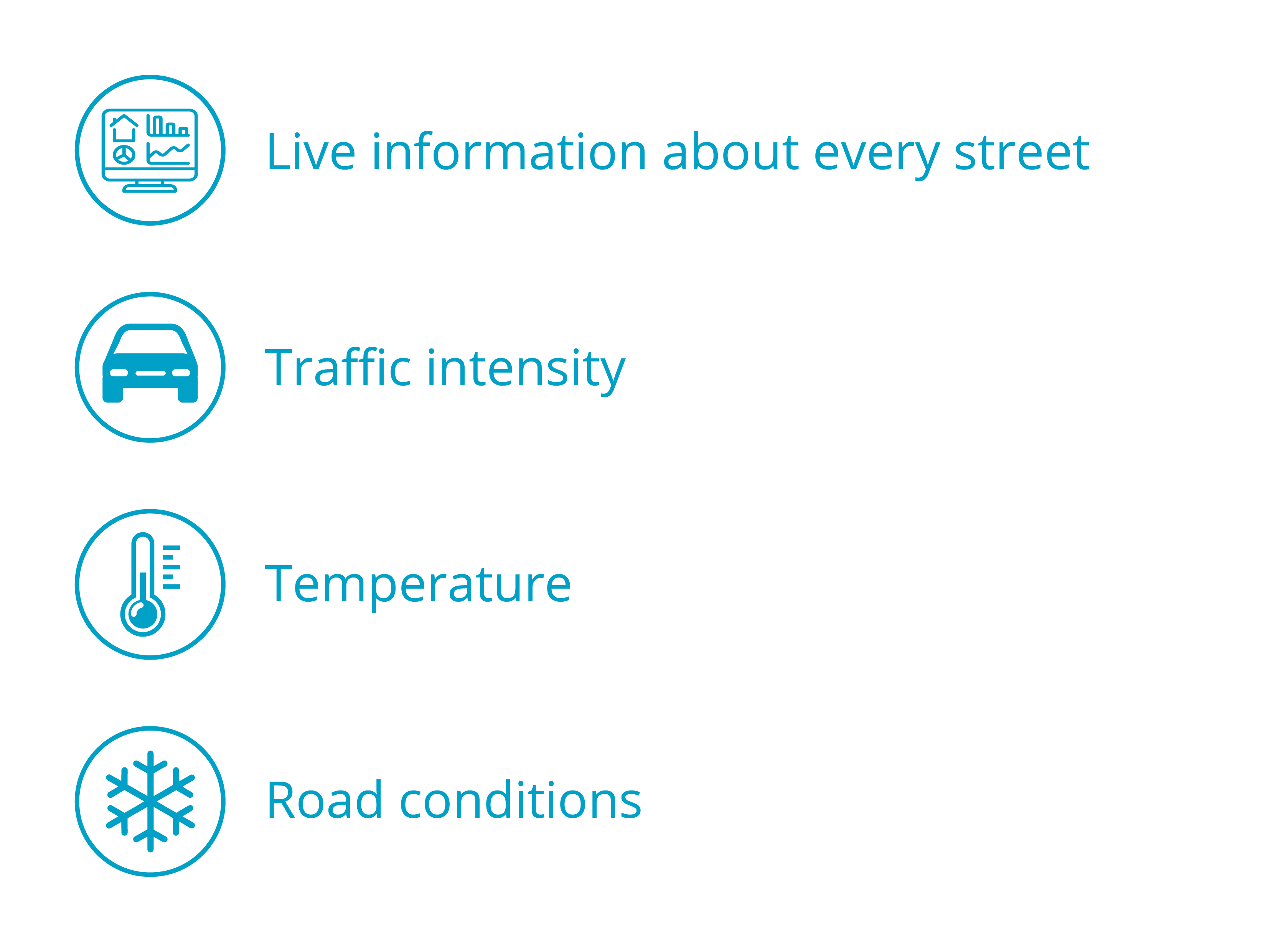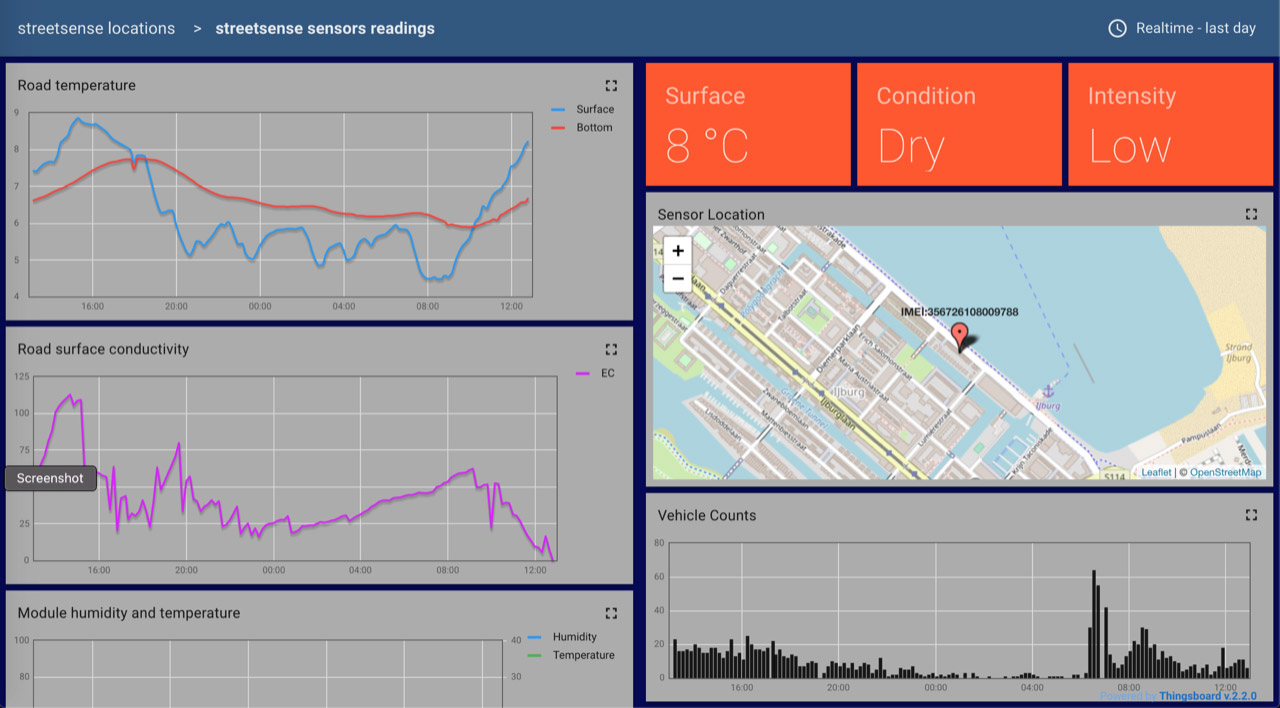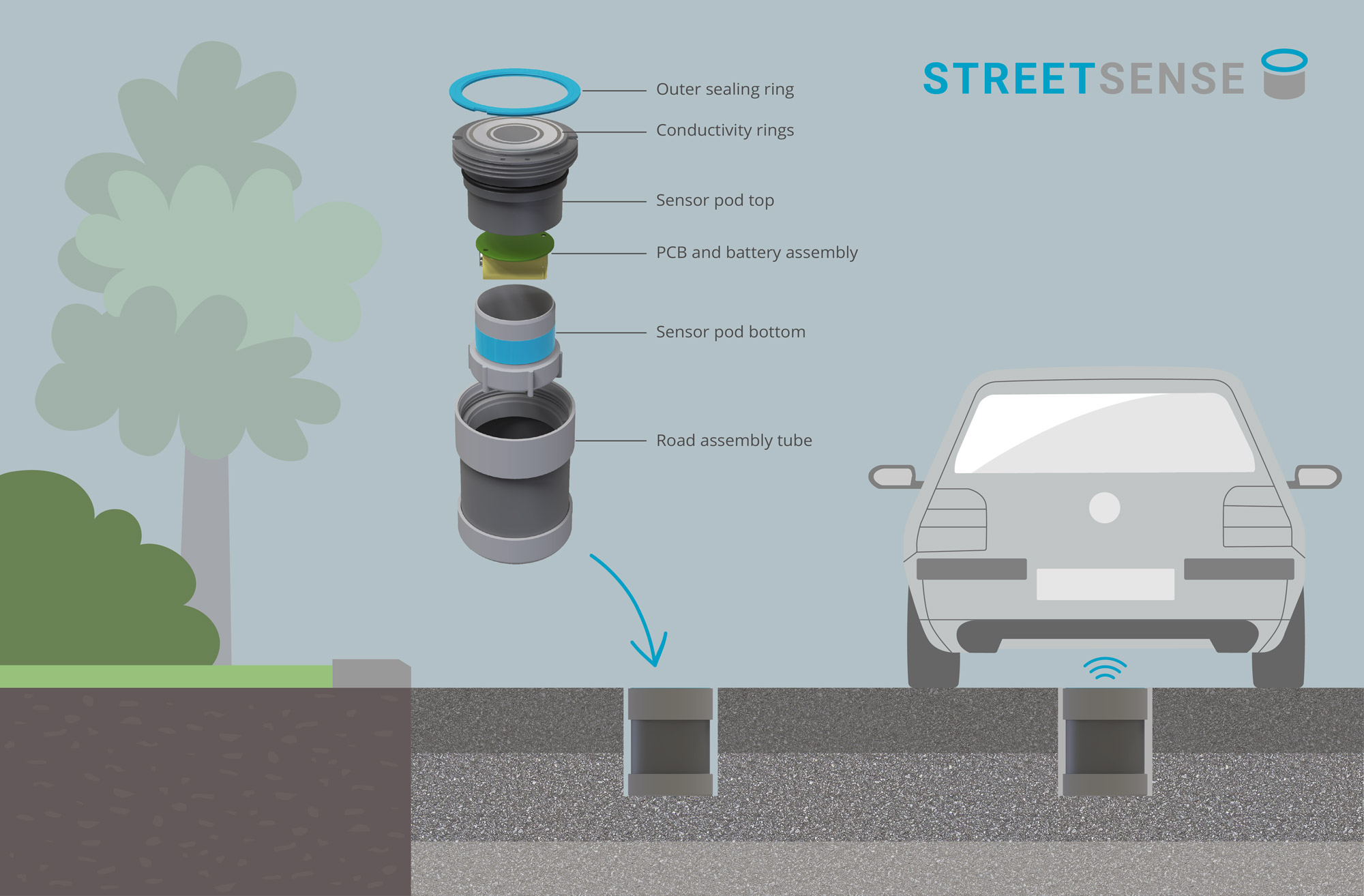 For a large scale pilot Helder-id prepared 30 test modules. At ten different locations in Den Bosch sensor pods are placed. This is for a period of one year, to test and further develop the reliability of the modules and their data. The test contributes to the municipal objective that by 2050, all transport within Den Bosch should be clean, accessible and smart.
Like our work?
Feel free to share