Mastervolt is widely known as a supplier of innovative electrical power management systems for marine and solar applications. Recently, the company is increasingly focussing on mobile and automotive applications, also because of tightening environmental guidelines in both Europe and America. The new MAC PLUS DC-DC converters are specifically designed for charging supplementary batteries in various types of vehicles. Mastervolt reached out to Helder-id to further develop this new concept with the focus on manufacturability.
Industry
Professional
Mobility
Marine
Services
Design Detailing
Engineering
Realization
Robust charger
The MAC PLUS DC-DC converters are engineered to meet the most stringent requirements in any situation a reliable mobile power supply is needed. Helder-id worked closely with the Mastervolt developers to achieve an ultra-compact configuration and at the same time robust enclosure to shield the complex electronic circuitry. The innovative fan-less cooling concept was thoroughly tested using mock-ups and prototypes.

"It was nice to work with Helder as they carefully took our wishes into account. We were ready to go straight into production without any major revisions!

Harrie Bots

Mastervolt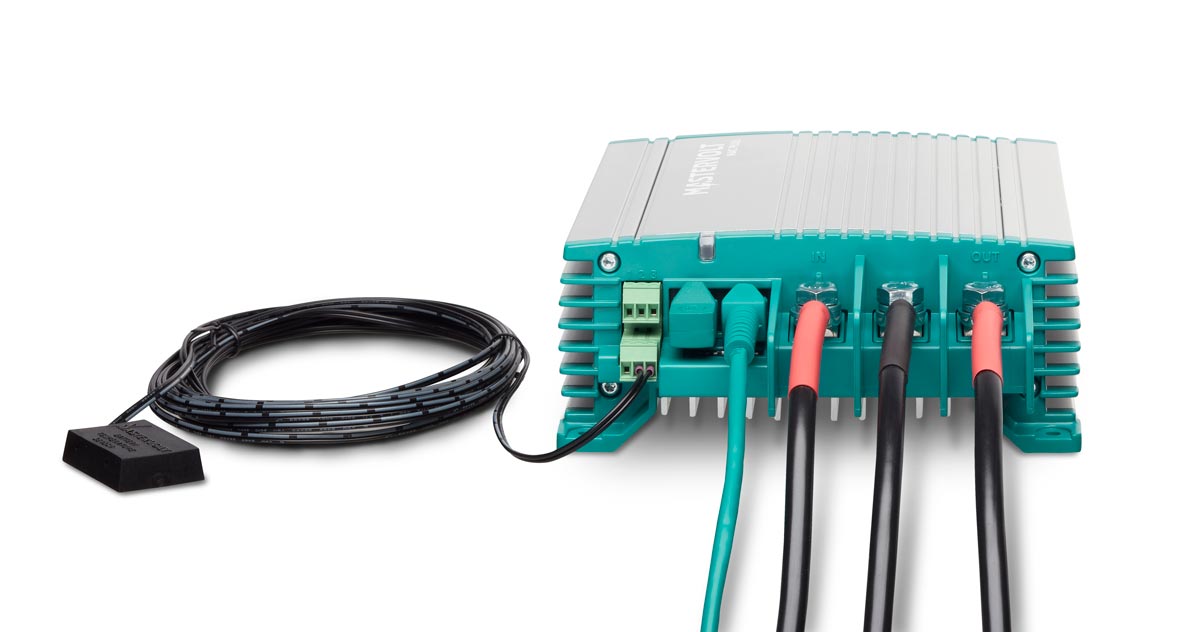 Like our work?
Feel free to share