Micronic is a leading supplier of traceable sample storage solutions, especially targeting on the preservation of DNA-samples. Micronic labware can be found in laboratories and research institutes all around the world, for use with medical, forensics, agricultural and other life science applications. Besides the specialized plastic labware for the preservation of biological samples, the Dutch company produces a line of professional lab equipment to efficiently manipulate its sample tubes.
Helder-id was challenged to define the design strategy and design a completely new family look for the Micronic line of devices.
Industry
Professional
Life science
Health care
Services
Market & trend research
Design strategy
Product design
Awards
Good industrial design 2017
Defining the product scope and strategy
By identifying the most important product characteristics we were able to define three product categories. We discovered the market of comparable products and created an overview which helps to decide which features to emphasize.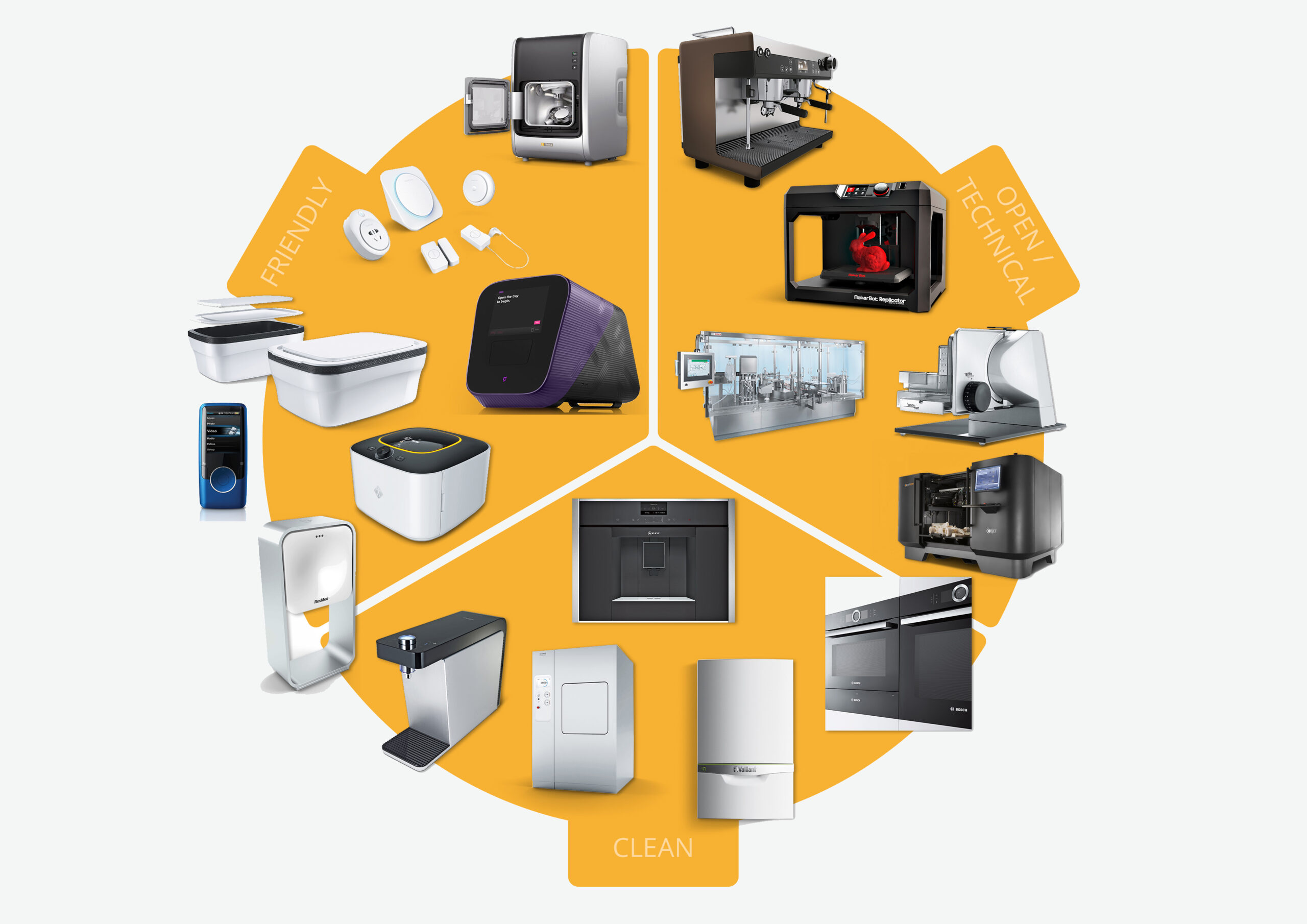 The different categories served as a framework to kick-off ideation sketching.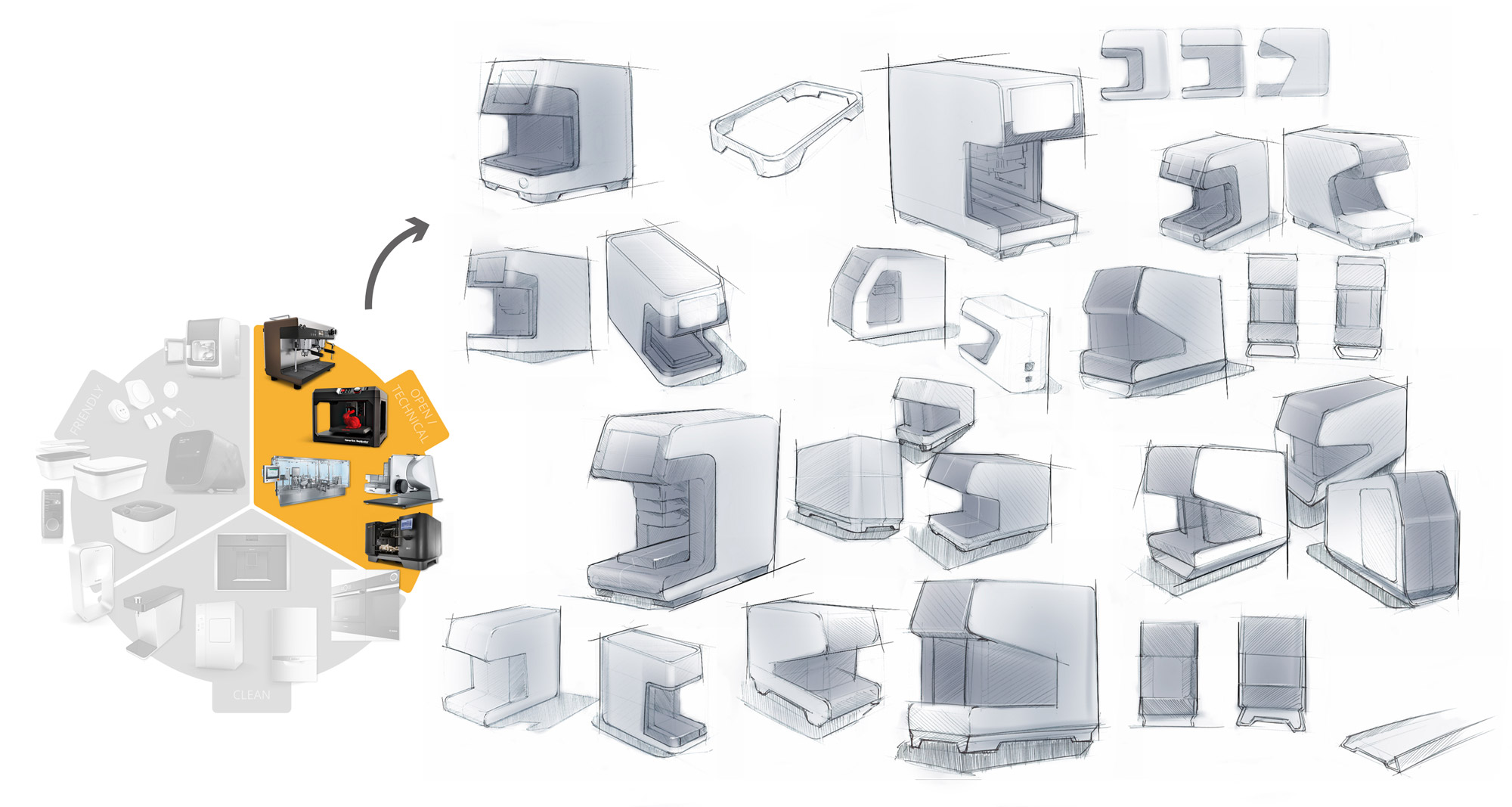 In a market dominated by technical looking equipment, an 'open' design offers lab workers a pleasant working experience. The transparent concept gives users a glance into the fine mechanical process. It prevents errors, makes usage safer and it also facilitates accessibility for maintenance.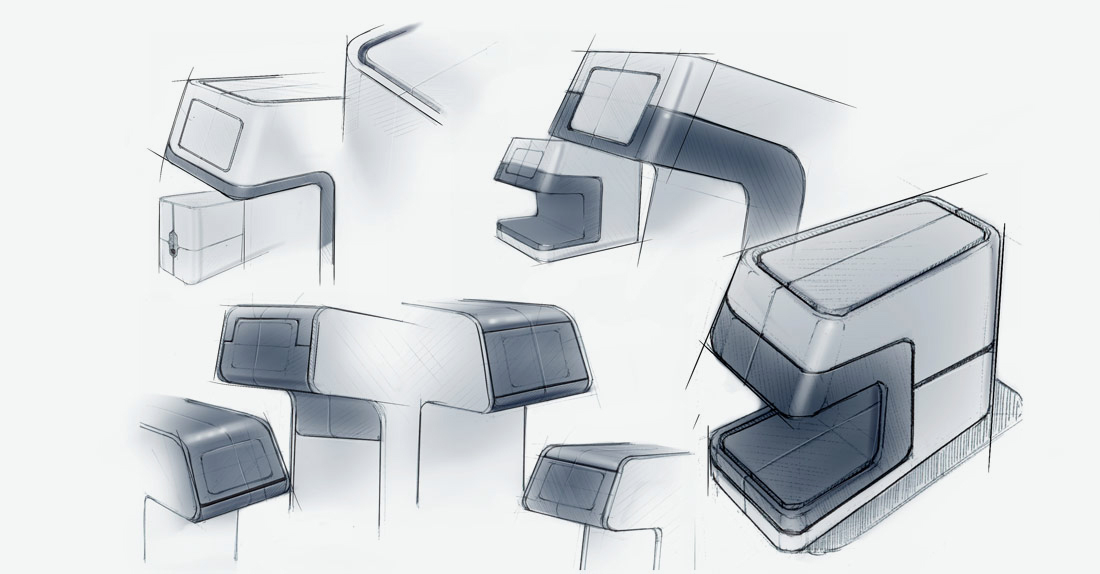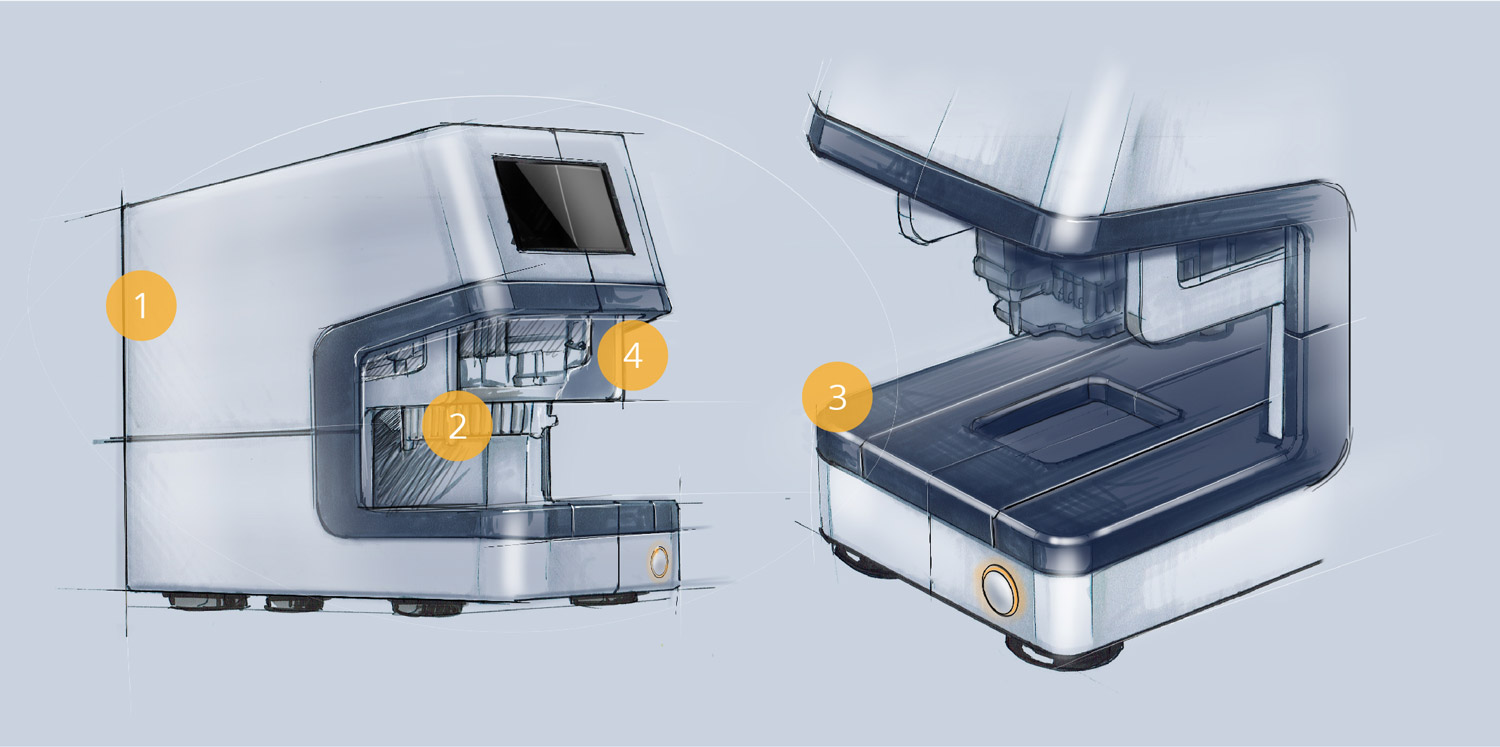 White plate work with characteristic vertical curves
Visible technology
Contrasting grey 'use & technology areas'
Use of transparency
Like our work?
Feel free to share