Fooom advanced soap dispensing
The assignment for Helder-id was initially just to technically develop an innovative filling system, but was soon expanded with the request to design a new line of dispensers. The result is a complete range of user-friendly soap dispensers in fashionable bright colors. The patented filling system is tuned to different liquids, such as foam, soap, hand disinfectants and toilet seat cleaner. It is hygienic, requires very little maintenance and can be refilled in a snap.
Industry
Hygiëne
Public space
Hospitality
Services
Product design
Engineering
Prototyping
Outsourcing manufacturing
Production management
Awards
Good industrial design 2017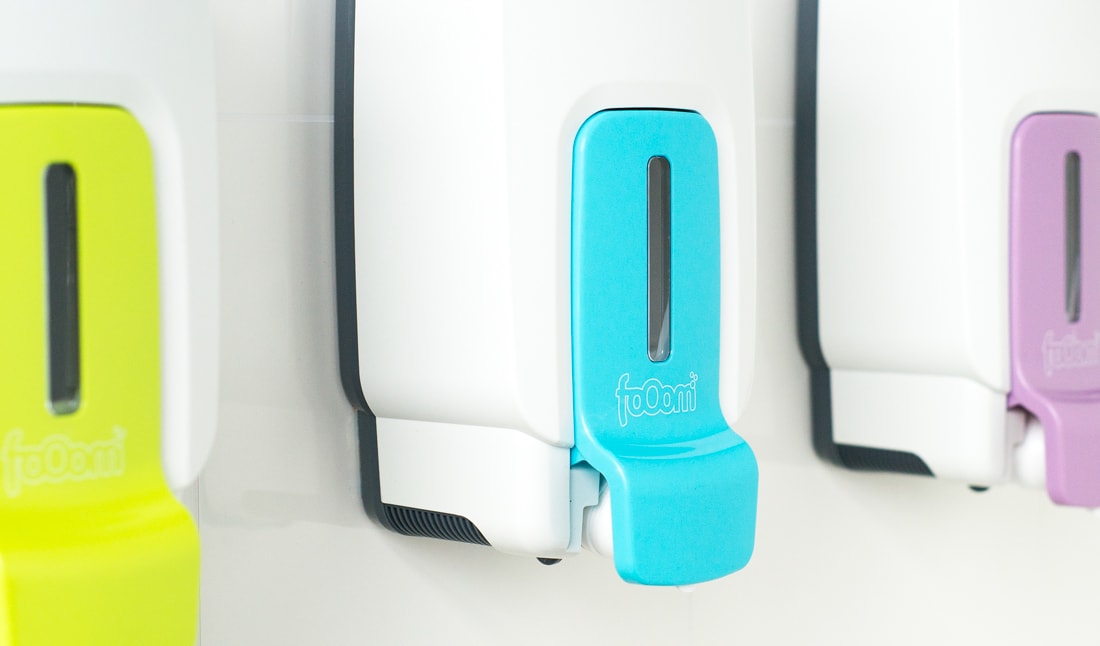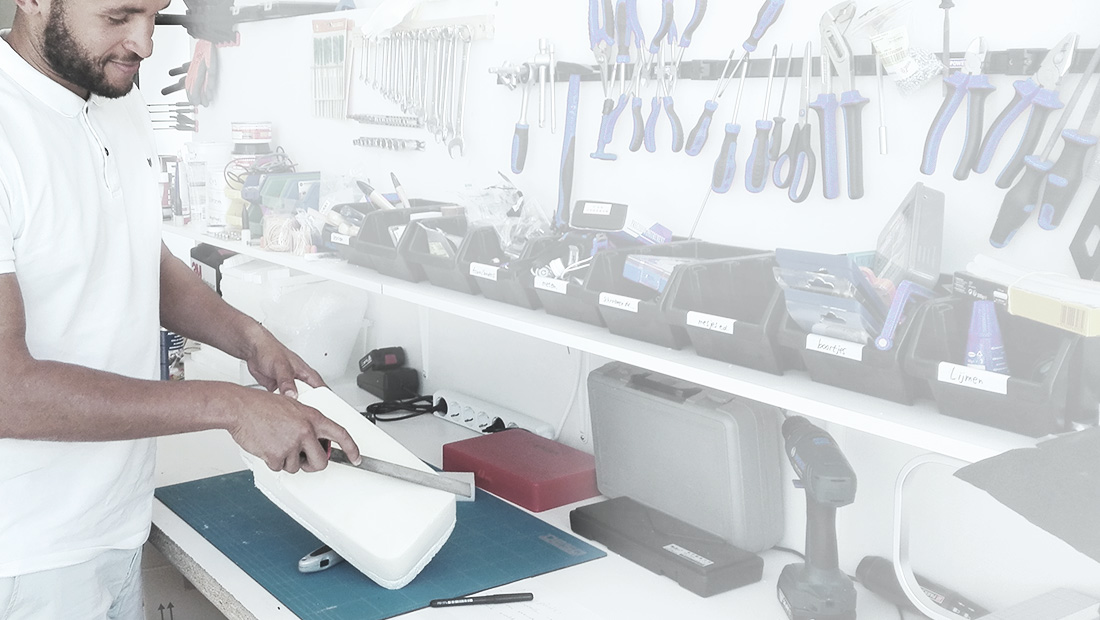 Design
Helder set out to create a recognizable and distinctive design, intended for use in a variety of user-environments including hospitals, hospitality industry and office buildings. The result is not only a range of attractive enclosures, but a complete modulair system that excels in terms of hygiene, functionality and reliability.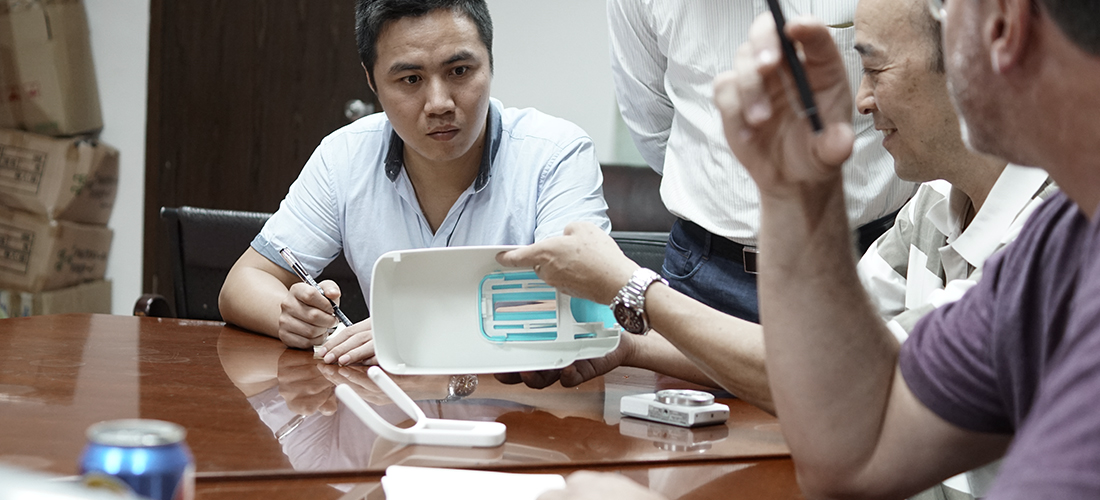 Engineering & Manufacturing
The product family consists of 300ml, 600ml and 1000ml dispensers that can be used with a wide variety of pumps. Helder-id took care of the design and engineering of both the housings and all individual soap containers including the patented couplings. Subsequently we managed the outsourcing of the molds in China and the start of production at the Dutch injection molding plant.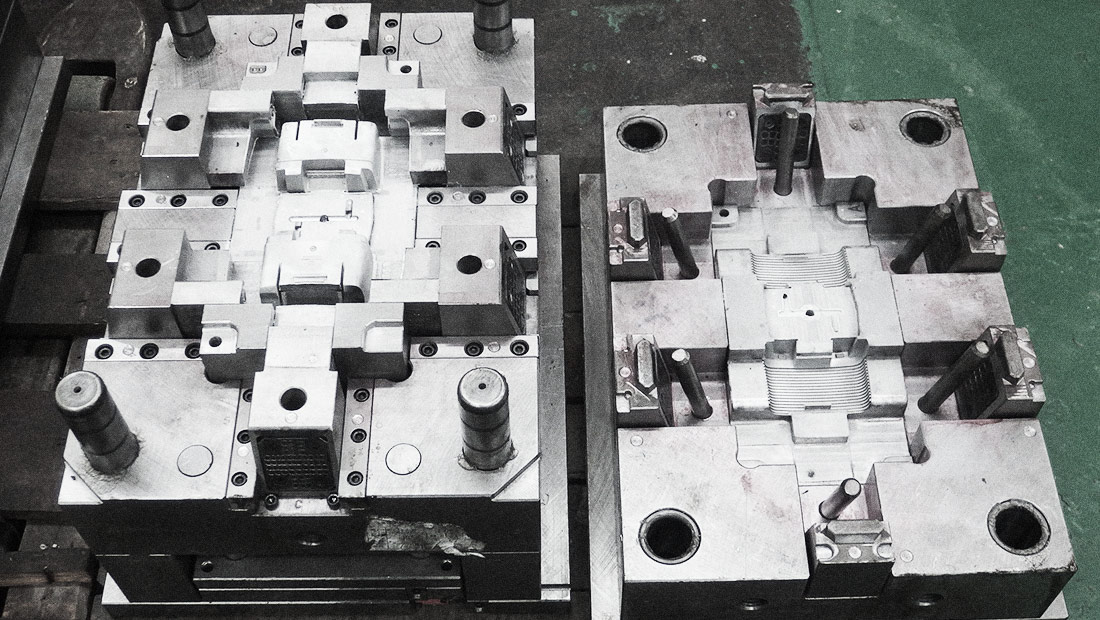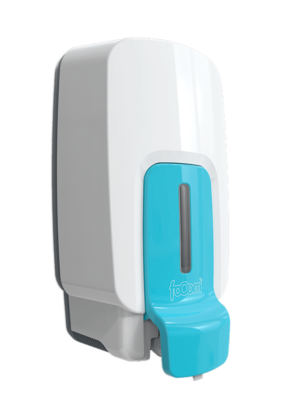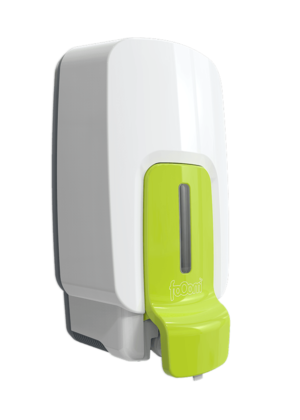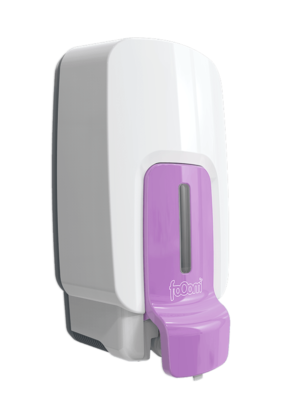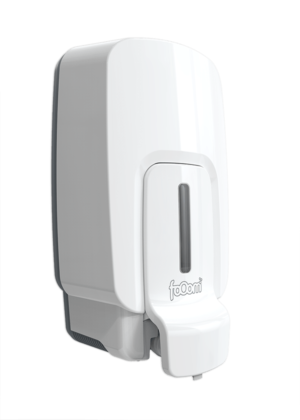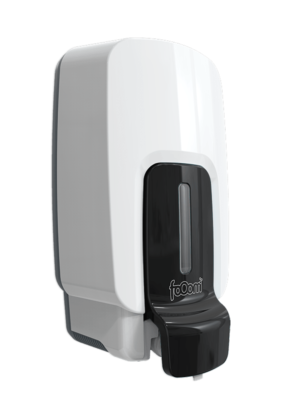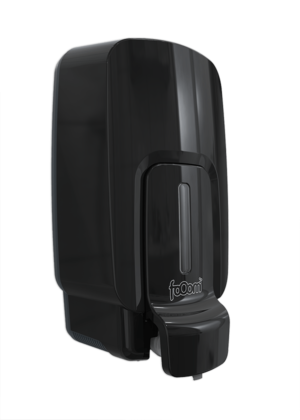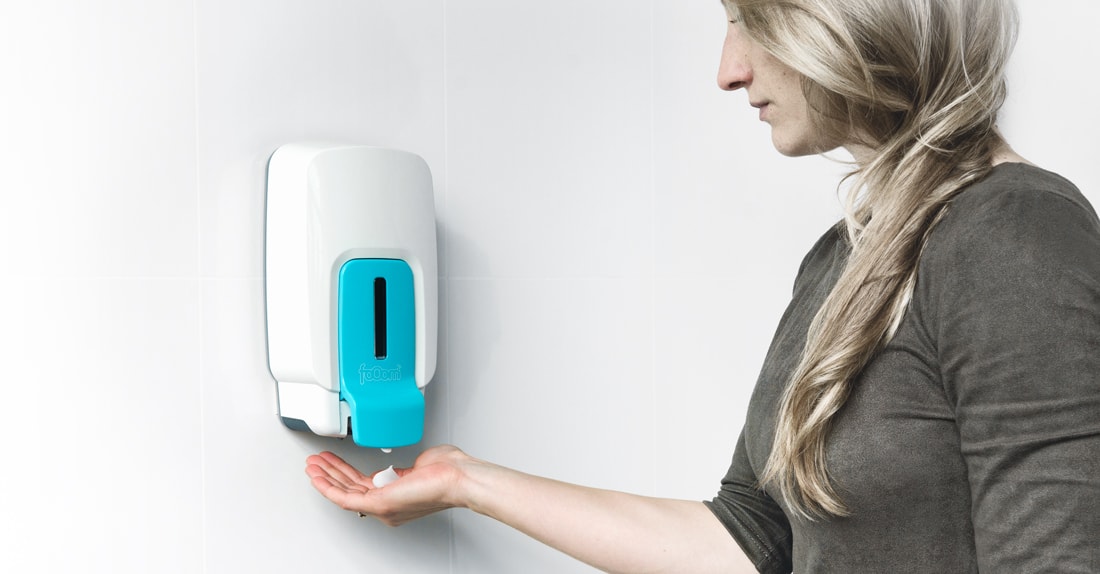 "The Helder-id team has exceeded our expectations: they work accurately and to-the-point. They have realized all our ideas."

Evert Ganzeboom

CEO Fooom Advanced Dispensing BV
Like our work?
Feel free to share