Carry-all bicycle baskets
Bicycle baskets have always been an important part of Basil's portfolio. Especially the German market is the primary outlet for metal baskets. However, due to changing market conditions Basil was looking for alternatives. Now that fabric front baskets are gaining popularity and a comparable alternative for the rear carrier did not yet exist, Helder-id was asked to develop a contemporary basket for the rear carrier, made out of fabric and with a solid construction.
Industry
Consumer
Mobility
Services
Product design
Prototyping
Engineering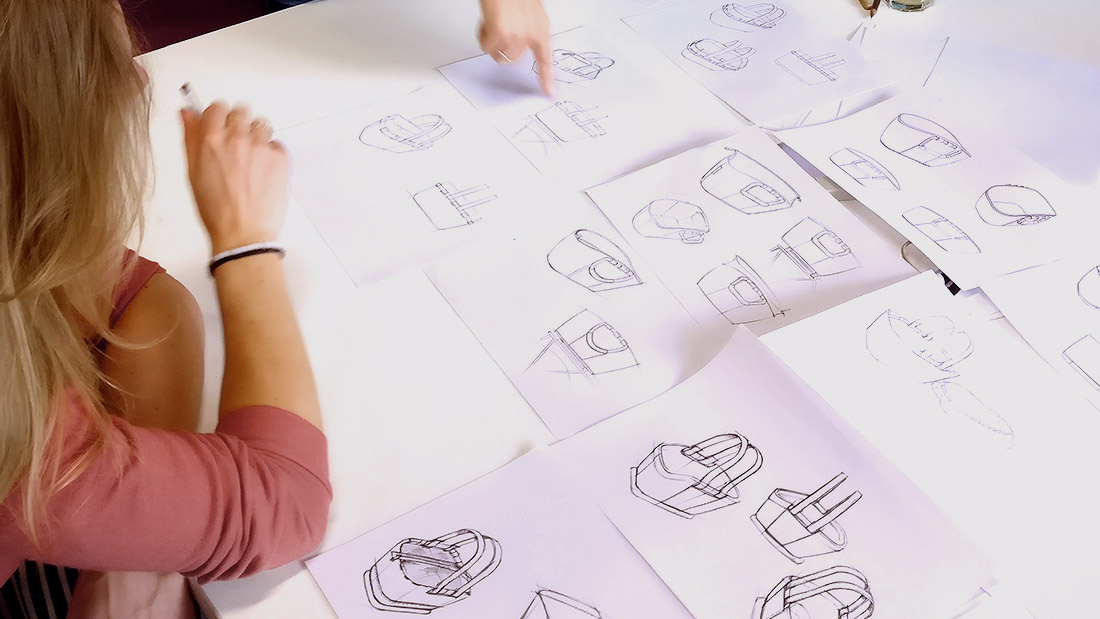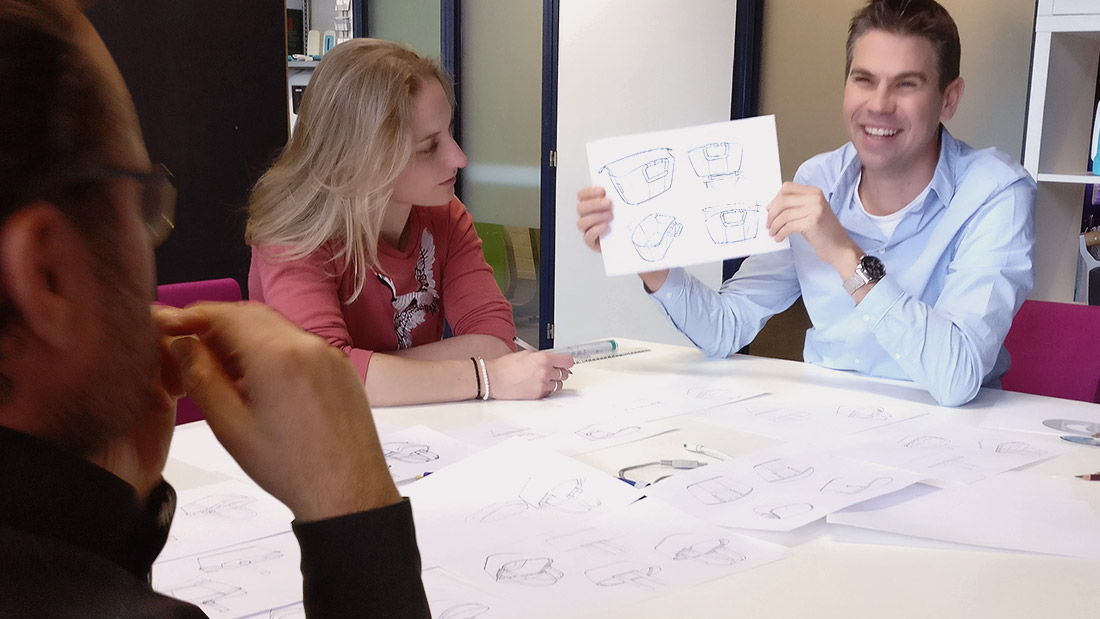 Ergonomically designed
During the development, special attention was paid to the baskets user-friendliness. For instance, when a large shopping basket is placed on the rear carrier, does it leave enough space for the cyclist to comfortably sit on the bike saddle? Or, should the carrying handles be flexible or solid for optimal carrying comfort? And, what are the easiest ways for attaching, detaching and closing off the basket? All these considerations contributed to the final design and the baskets' ease of use.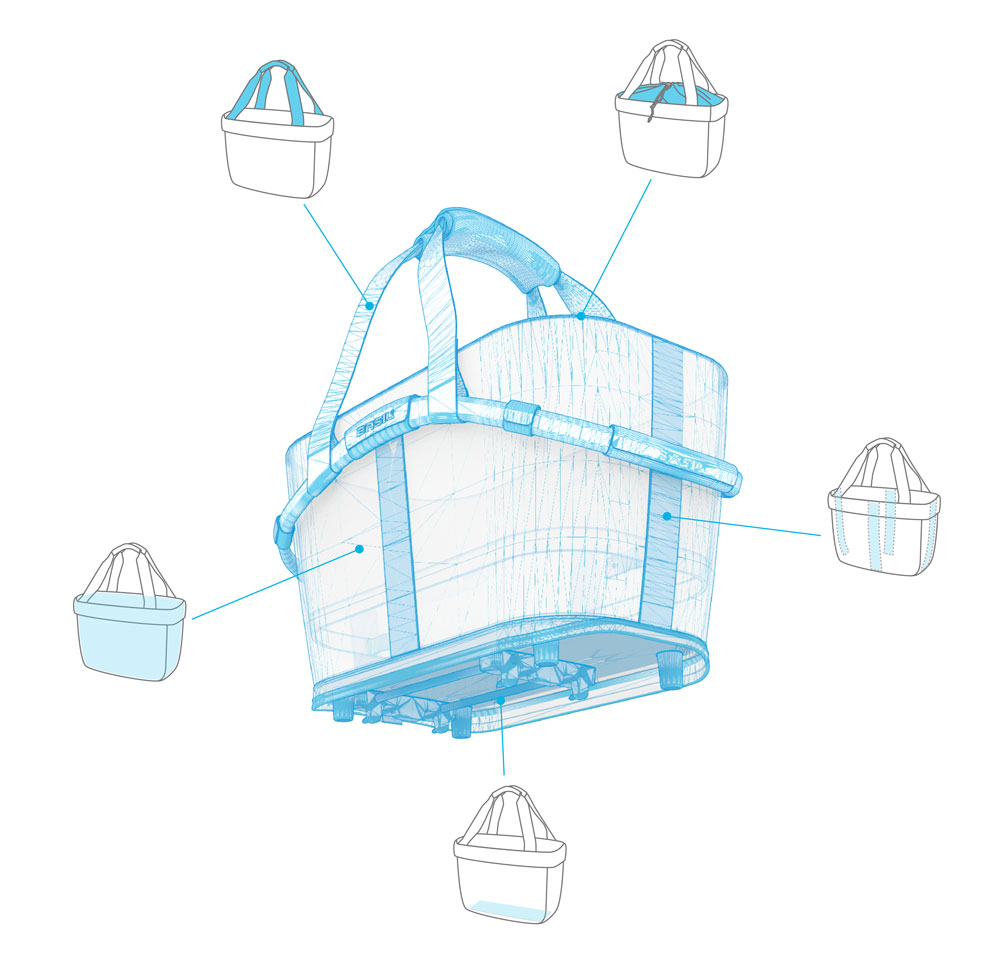 Comfortable flexible handles.
Reinforced structure to withstand all impact.
Easy to mount rear-carrier adapter.
High quality textiles and a variety of prints.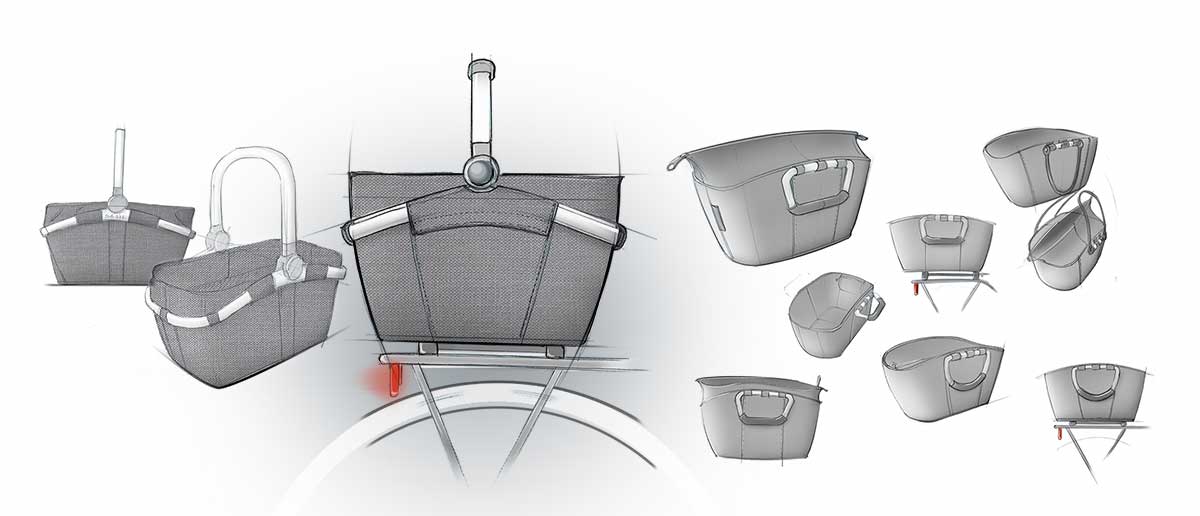 LOOK & FEEL
The fabric baskets are primarily targeted on female users. But of course, this is a multifaceted user group with varying preferences. The desired look & feel was contemporary, elegant and practical. The sophisticated use of soft and hard materials allows to obtain a soft look that can easily be customized, whilst the solid construction underneath ensures it versatile use.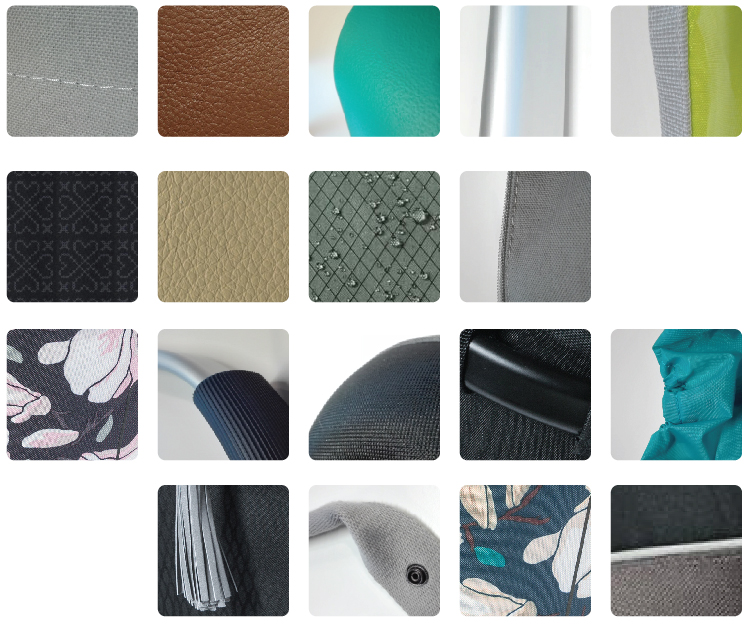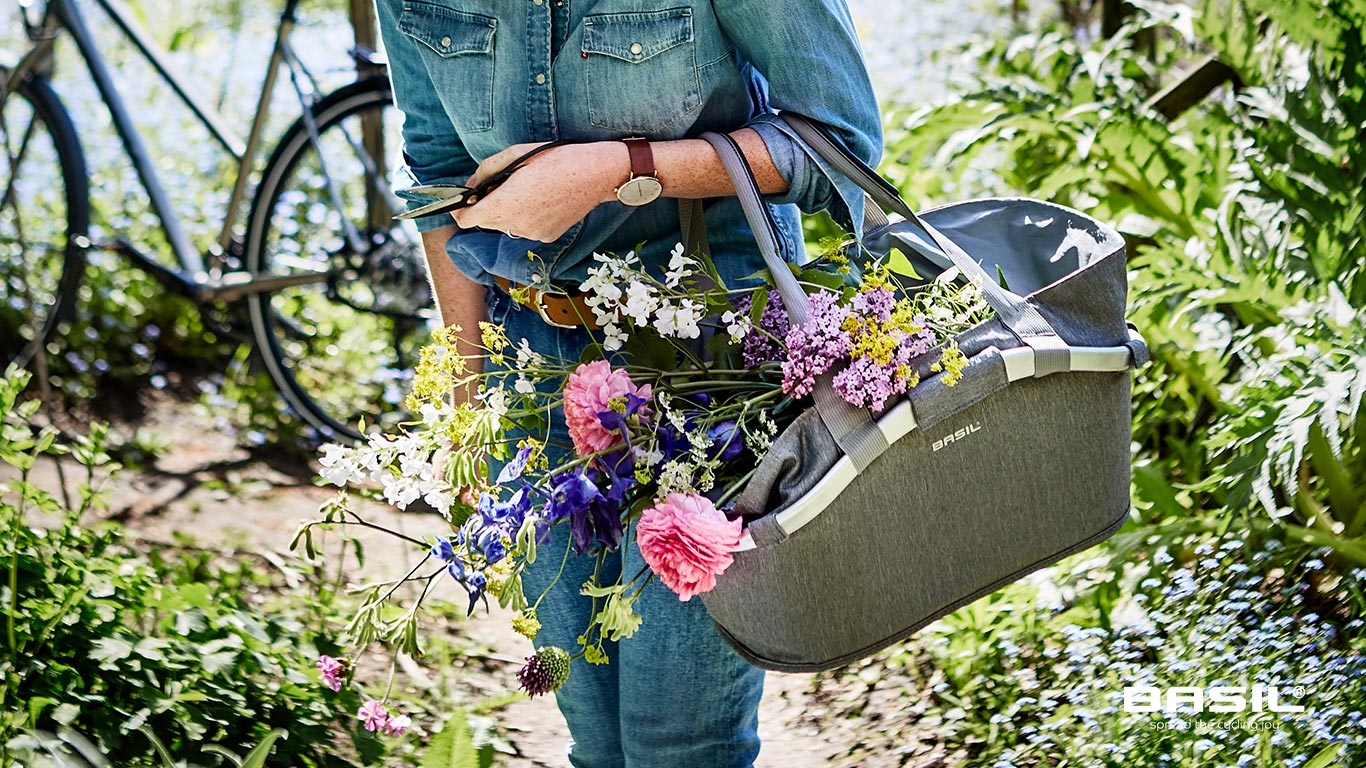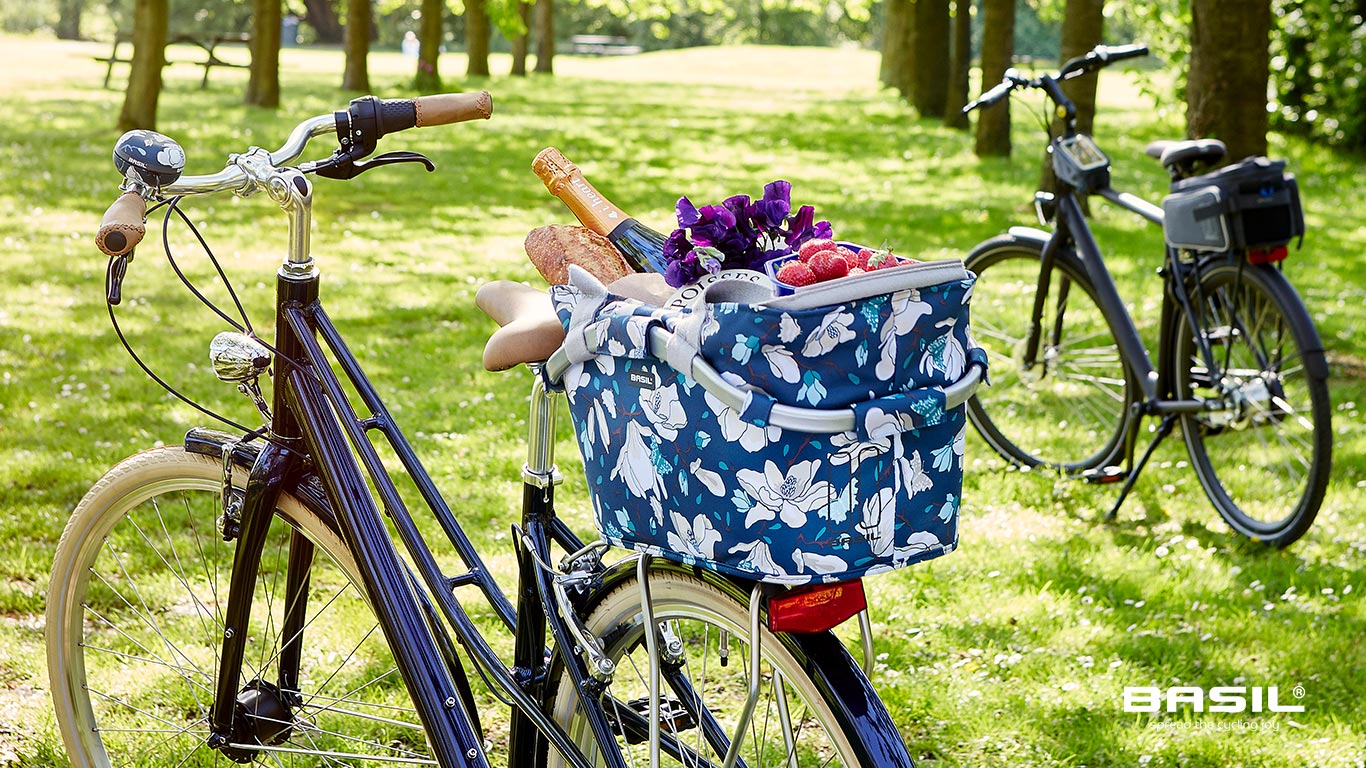 An all purpose basket, packed with features.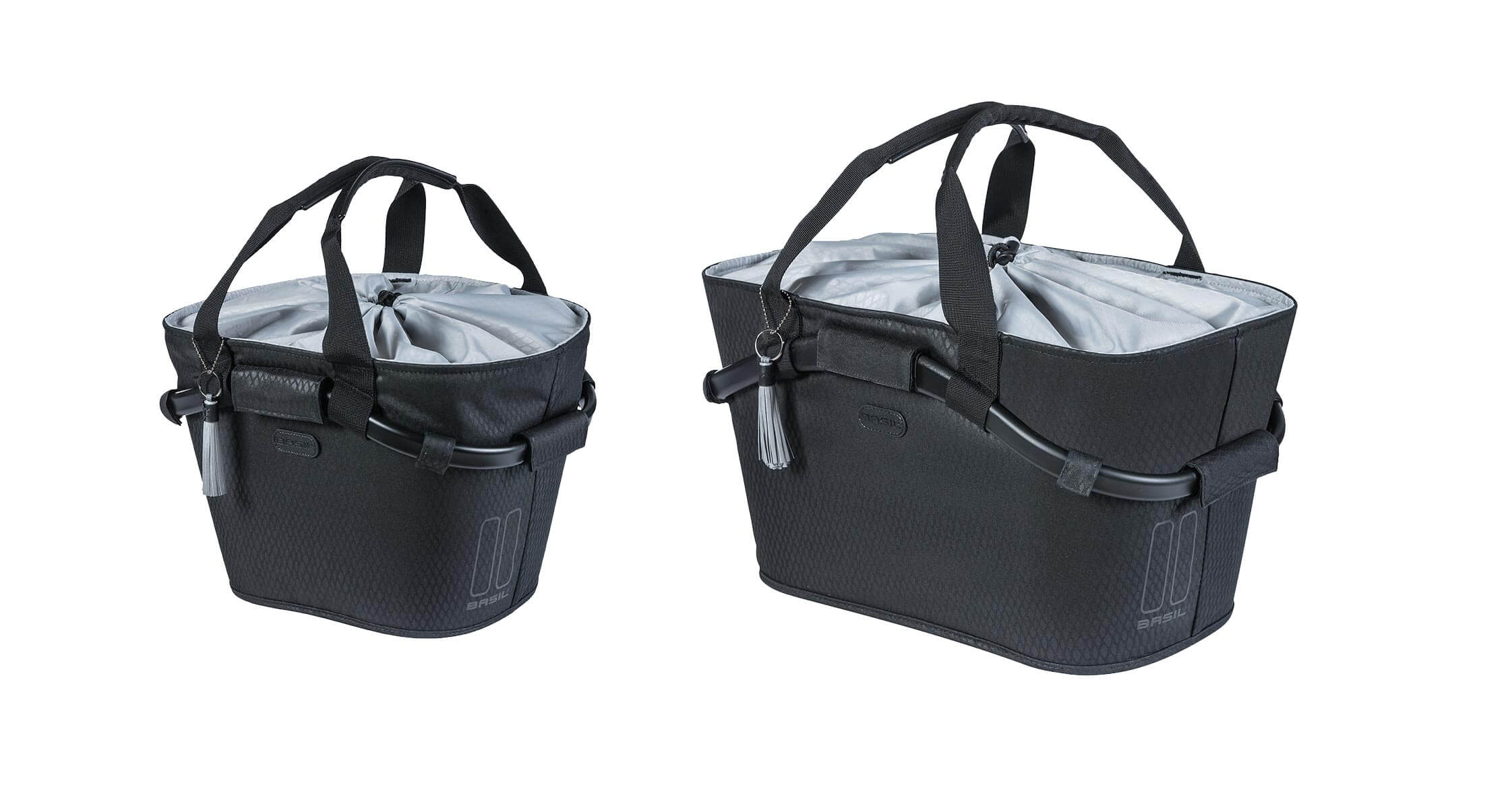 Additional Carry All Front Basket
The design for the Carry All rear basket were received with great enthusiasm by both consumer focus groups and retail representatives and Basil asked Helder-id to also develop a matching Front Basket to complete the range.
Successfull product launch at eurobike 2018
At Eurobike 2018 the Helder-id team was present to witness the product launch of the Basil Carry All Baskets. It was nice to see that the products were so well-received!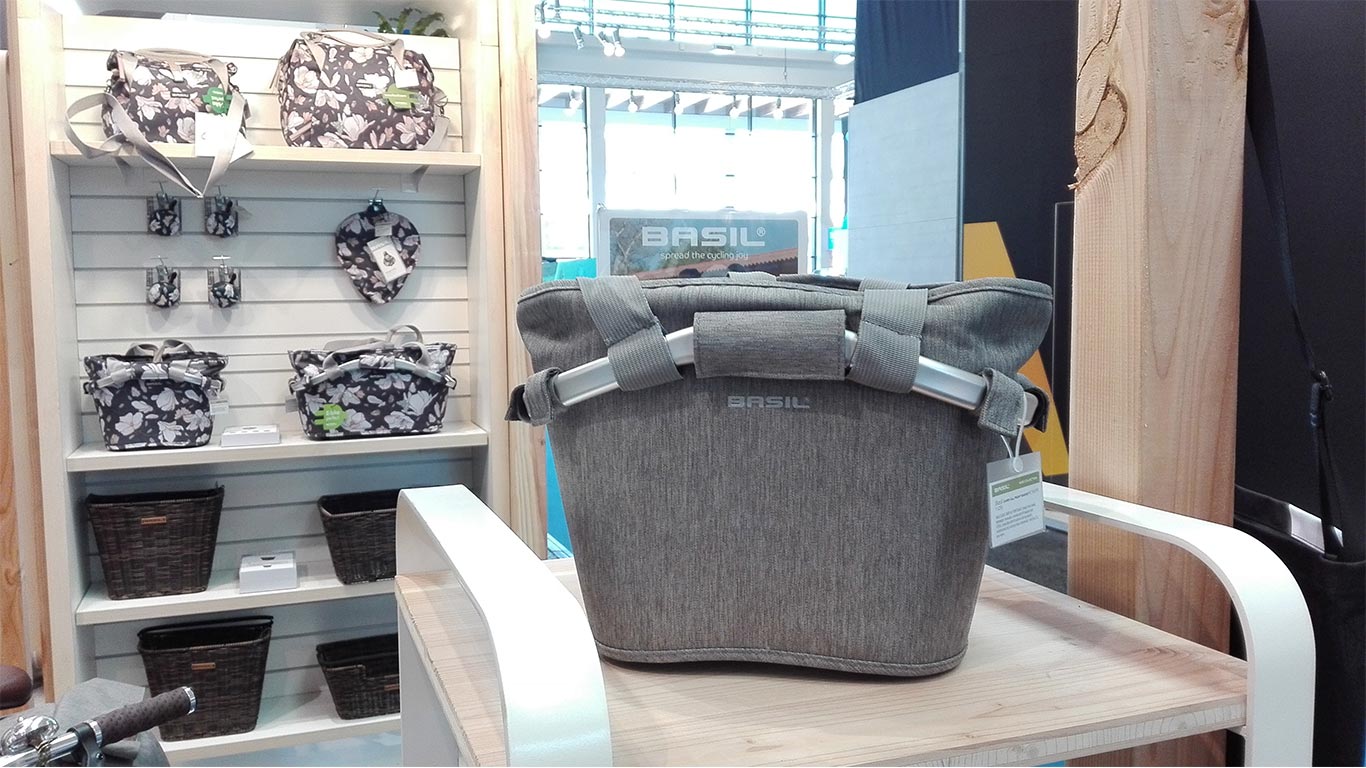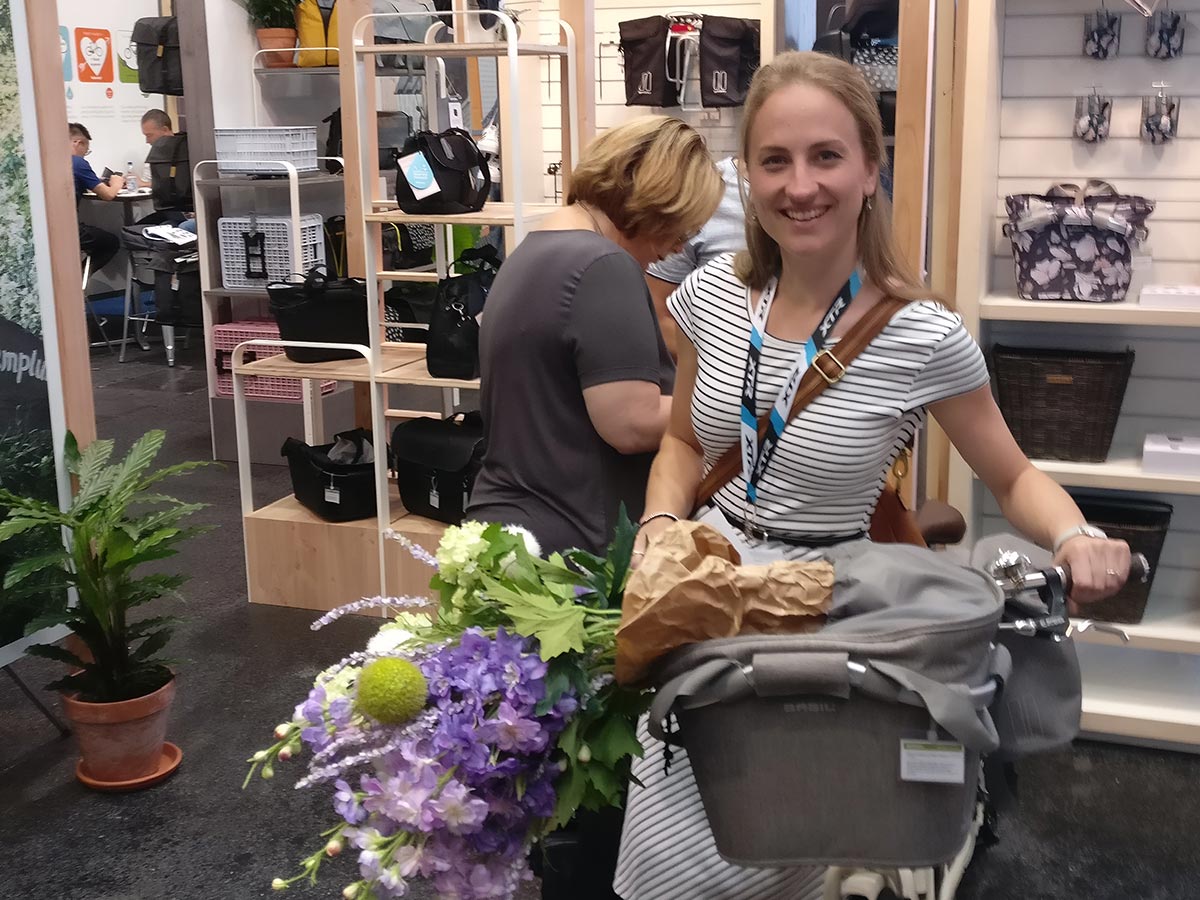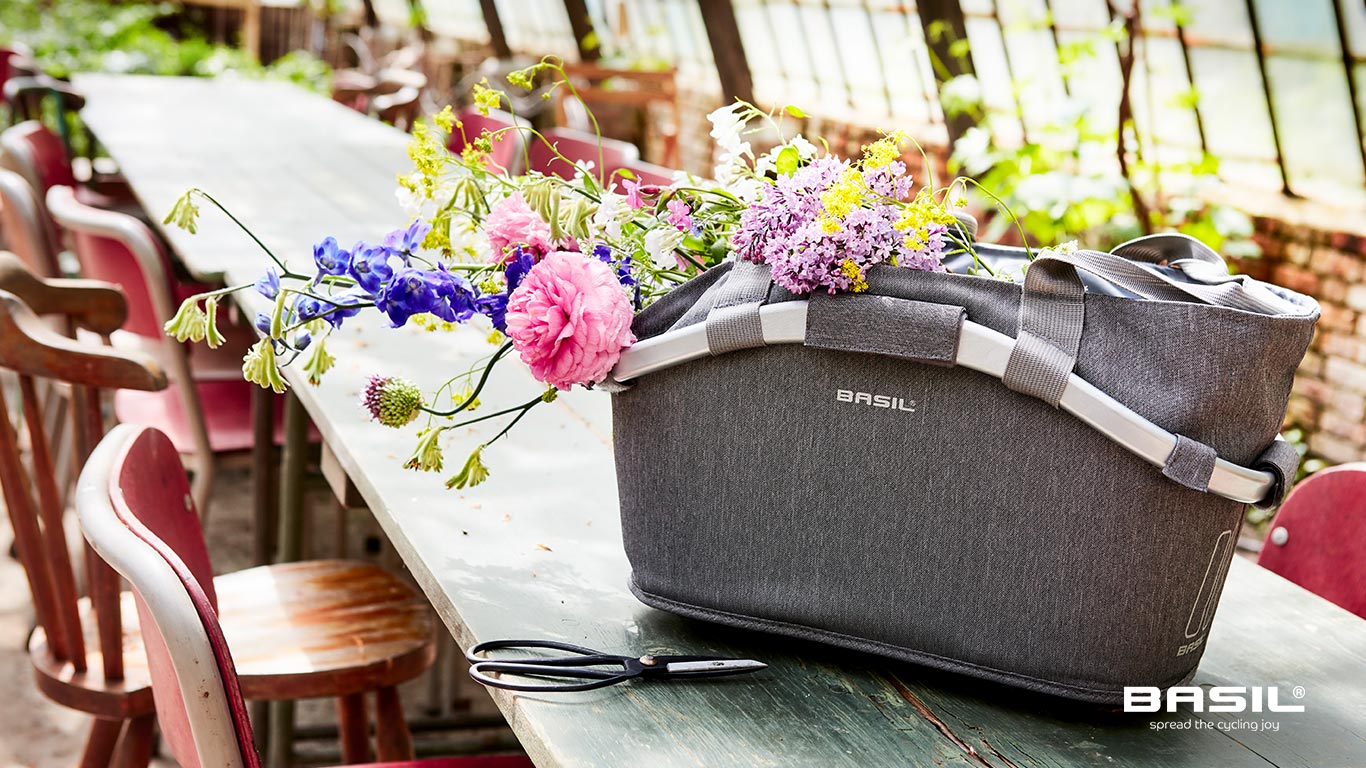 Like our work?
Feel free to share