Great coffee, just one touch away.
In response to changing market demands, ETNA Coffee Technologies aimed to upgrade its professional espresso machines with a modern 7-inch touch screen interface. The team of Helder innovation + development took care of the complete user interaction design, including the graphical user-interface with a range of fresh new icons. The ETNA software team implemented everything beautifully.
Industry
Professional
Food & Beverages
Services
UX/UI Design
Graphic Design
Service Design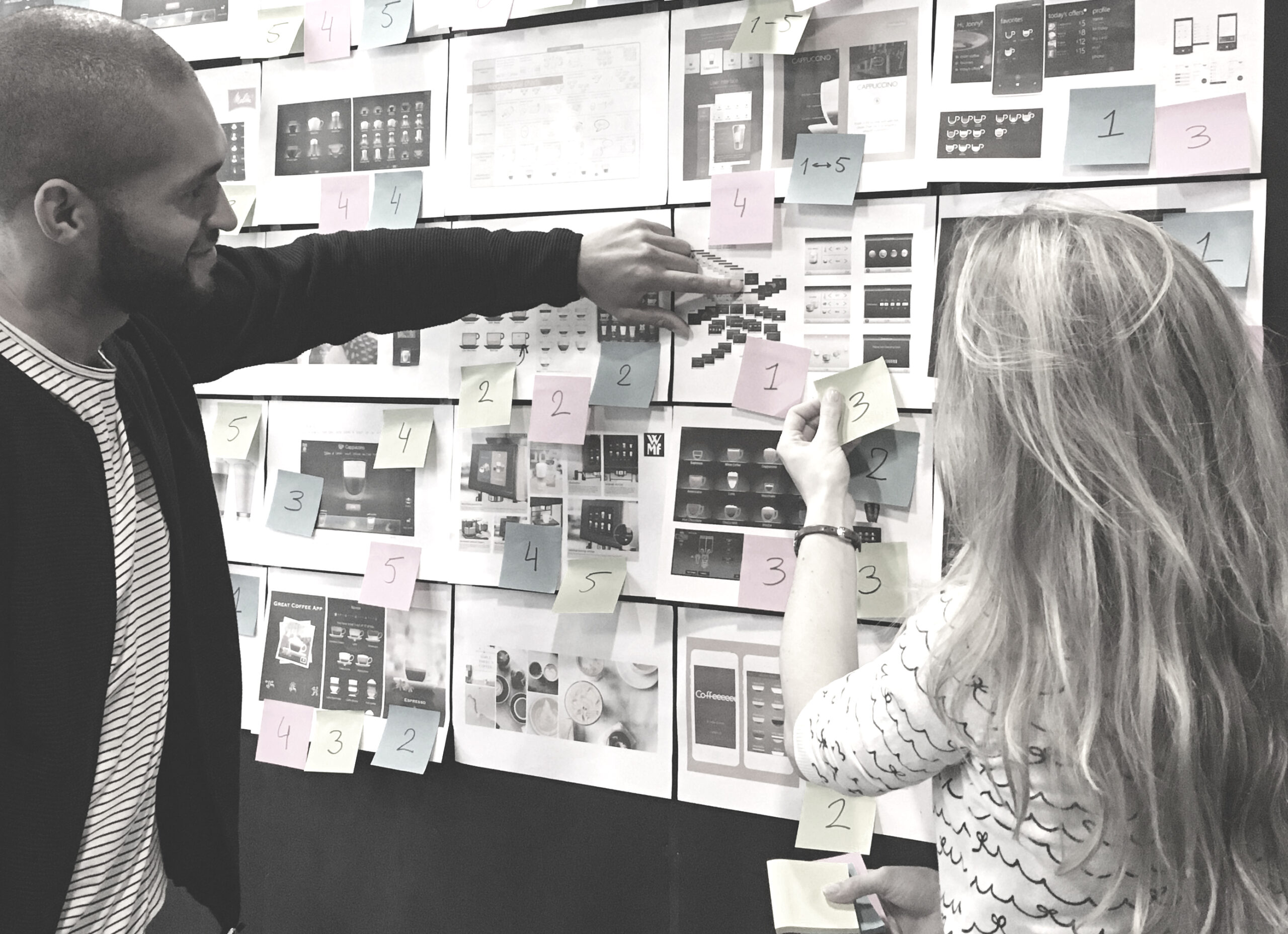 With the touchscreen interface the user can make a quick and easy selection from a wide range of products and variations. Although it offers significant advantages over the traditional button interface, the design required a different user approach. Selection procedures and user's expectations with existing coffee machines were thoroughly researched and mapped in flow charts. Subsequently, a complete new interaction concept was modelled, using ergonomic guidelines and wireframe prototypes.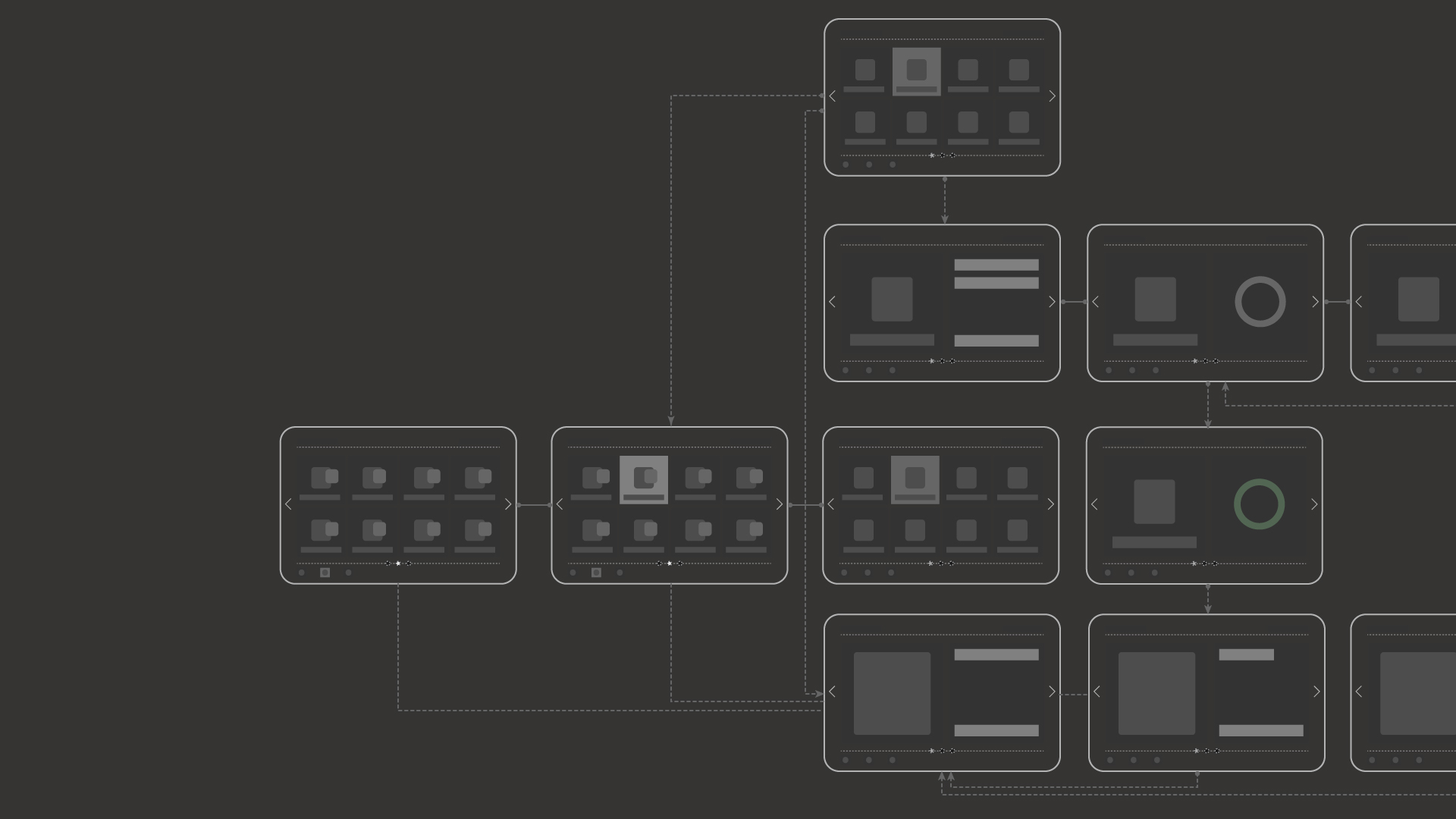 Prototypes and mockups were applied to verify the user interaction with a group of representative end-users, after which optimizations were carefully weighed and implemented.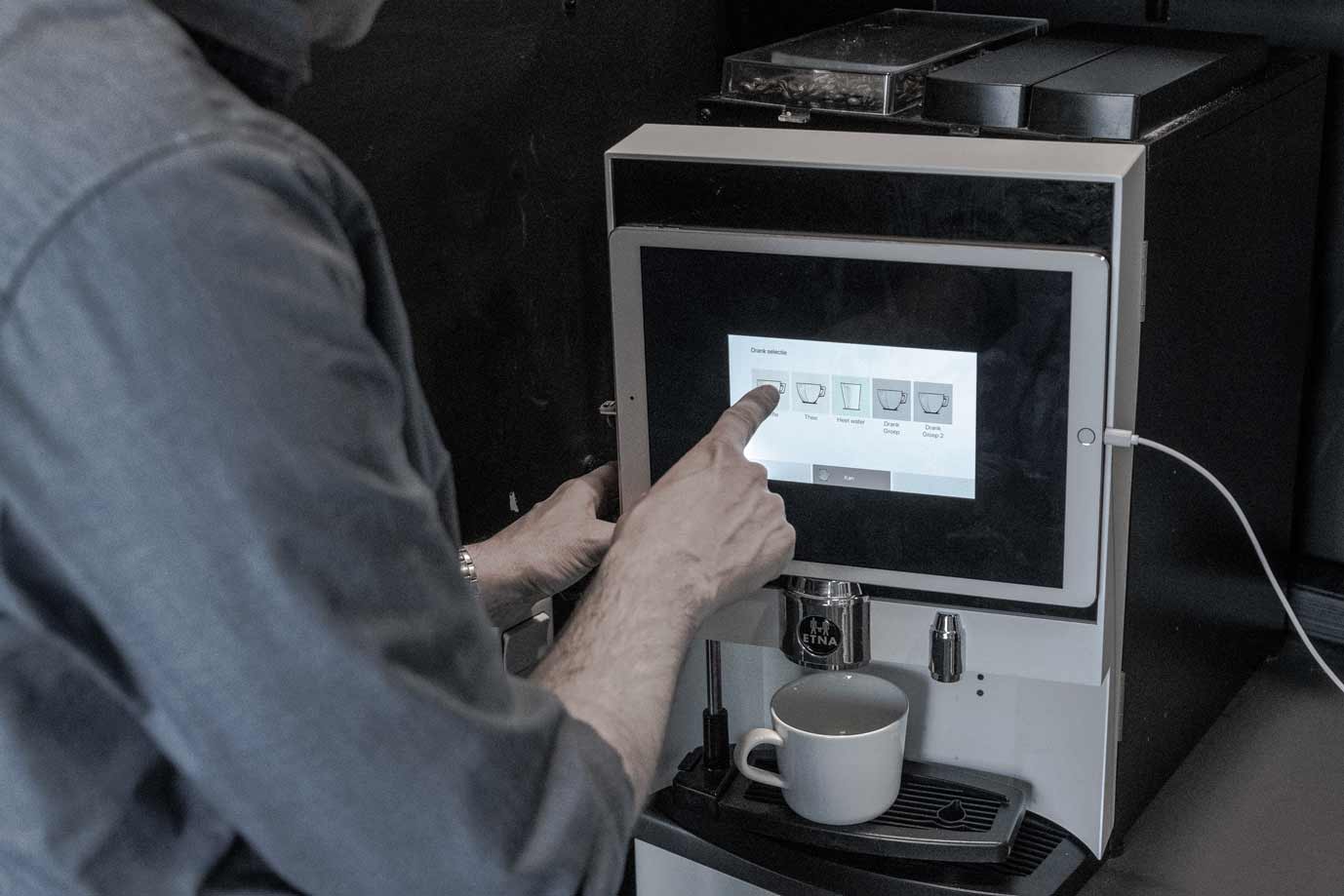 The design and screen layout of the new user interface were specifically optimized for the selected 7" LCD with capacitive touchscreen. As part of the graphic design a complete set of new modern looking icons was designed.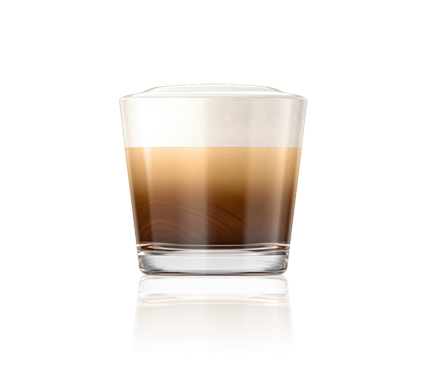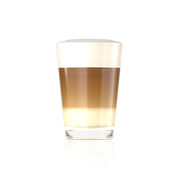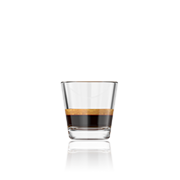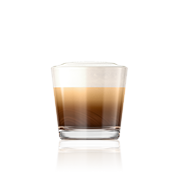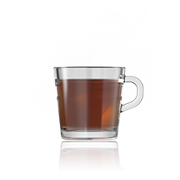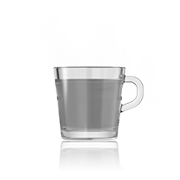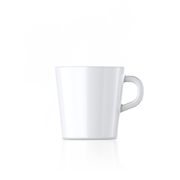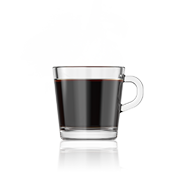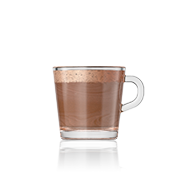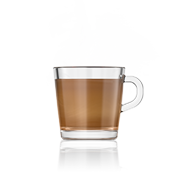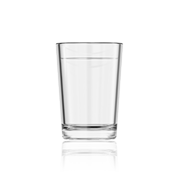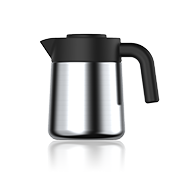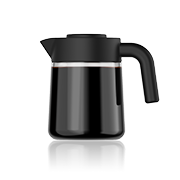 Like our work?
Feel free to share