The easy way to track your cattle
How do you efficiently keep track of 8.000 cows on a ranch as big as 500.000 football fields? The start-up mOOvement came up with the idea for an intelligent track & trace system for cows, that was further developed and realized by SODAQ and Helder-id.
Started in 2016 as an idea of four Young Professionals at the Rabobank, mOOvement invented a way to make beef farms financially sustainable by chipping cows with a special designed ear tag equipped with a GPS receiver to track the cow's location, and additional sensor technology to determine the cow's heat.
Industry
Professional
Healthcare
Agriculture
Internet of Things
Services
Product design
Engineering
Prototyping
Realization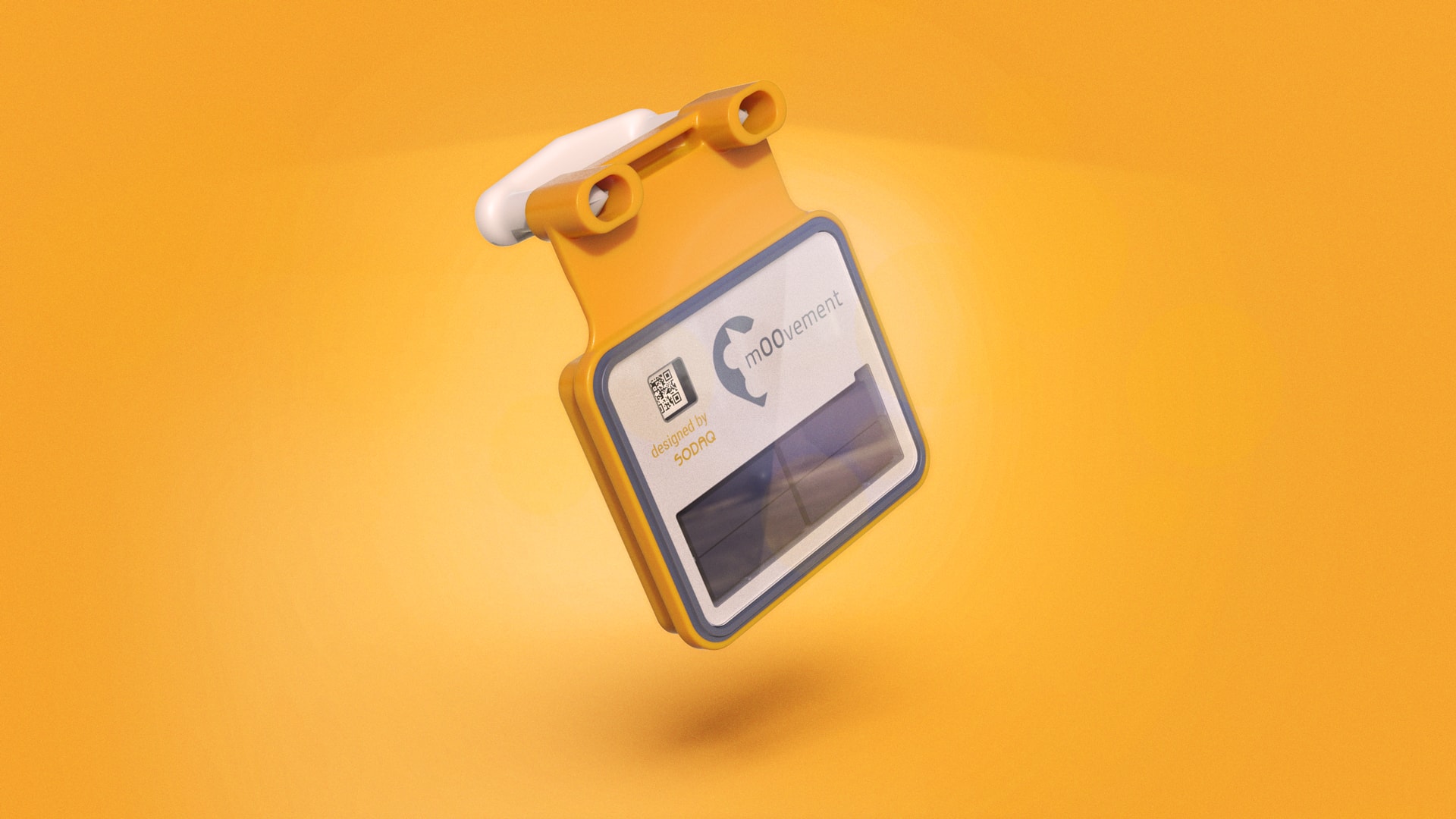 Concept
At the start of the project, the needs of the farmers in Australia were thoroughly examined to fine-tune the product idea. On the advice of veterinarians, collars were replaced by ear tags, because these were easier to apply and more animal friendly. But this decision made weight and size critical parameters, in addition to reliability and durability. In close cooperation with SODAQ a super compact configuration for the electronics was achieved, bearing in mind the special requirements concerning antennas, Li-Po battery and solar cells.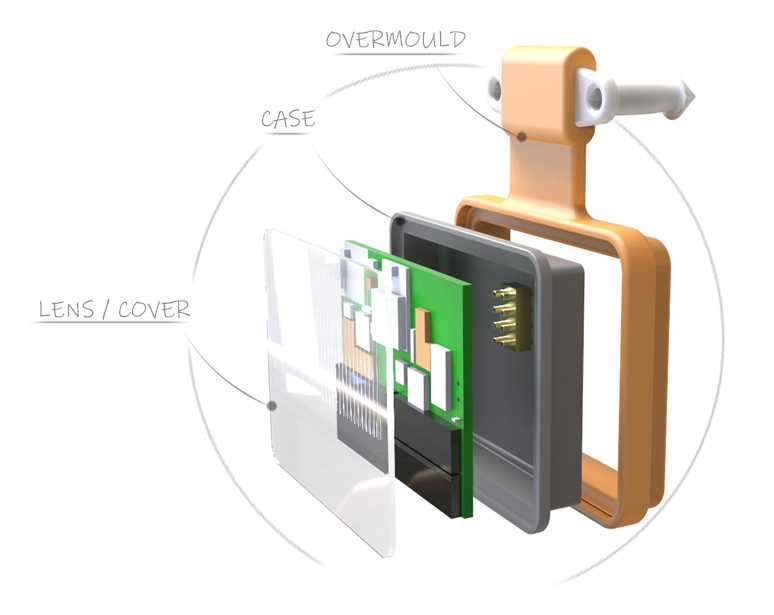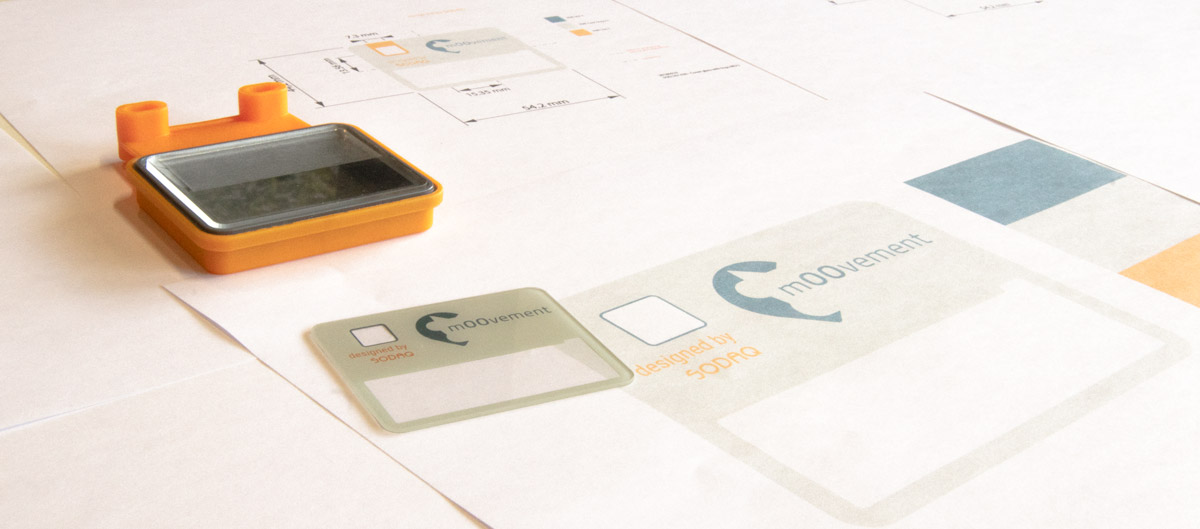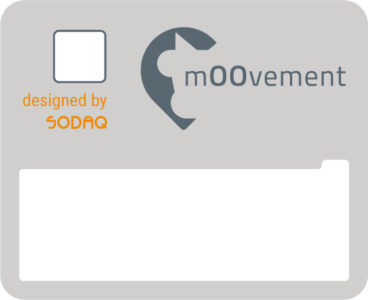 Details
In order to protect the sensitive ear tag electronics from the toughest environment but allowing sufficient sunlight to reach the built-in solar cells, a smart over-molded enclosure was conceived featuring a durable scratch resistant Gorilla Glass cover. In collaboration with the veterinarians of the Australian Endurotags, their patented double grip fixation was added to the design.During development, many prototypes were tested in a real-life situation, including a six-month trial period with twenty Australian farmers.
Realisation
Helder-id took care of the design, engineering and production of all the enclosure parts. Pressured by the ambitious plans of the mOOvement start-up, Helder-id and its reliable Chinese production partner were able to produce molds and FOTs (first off tool) in less than six weeks.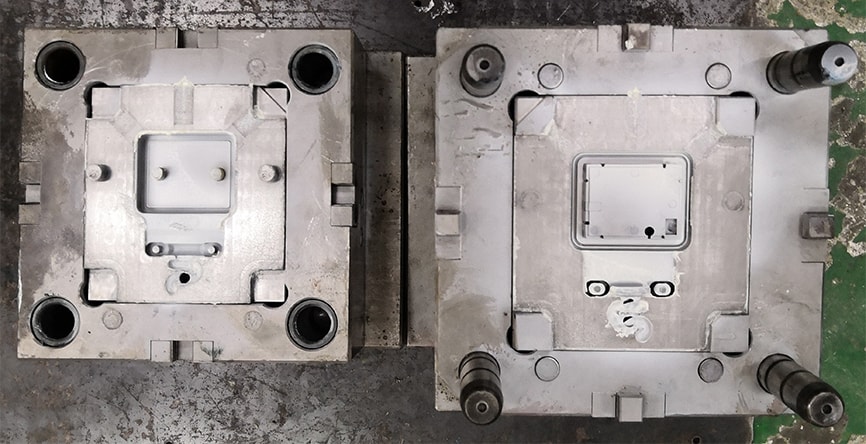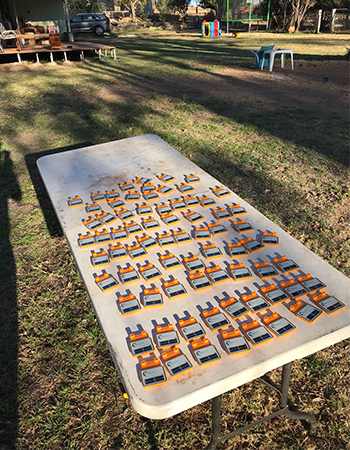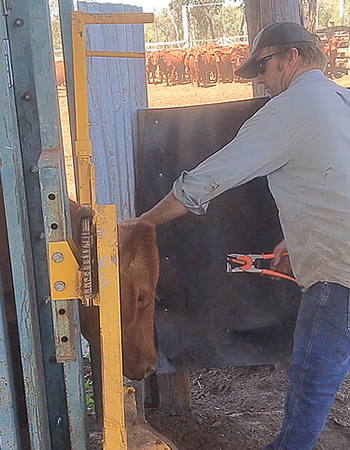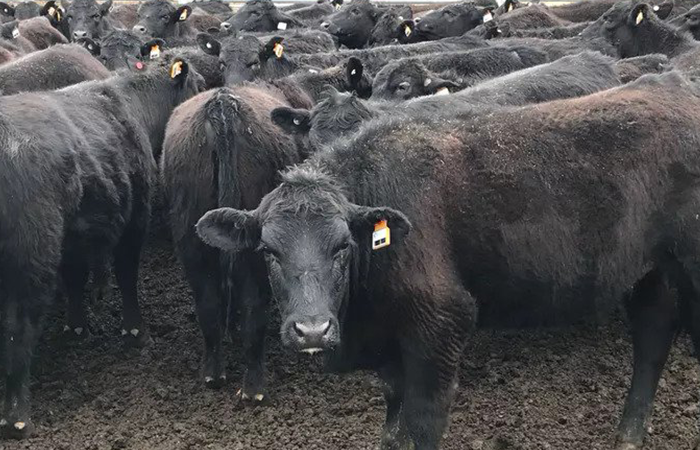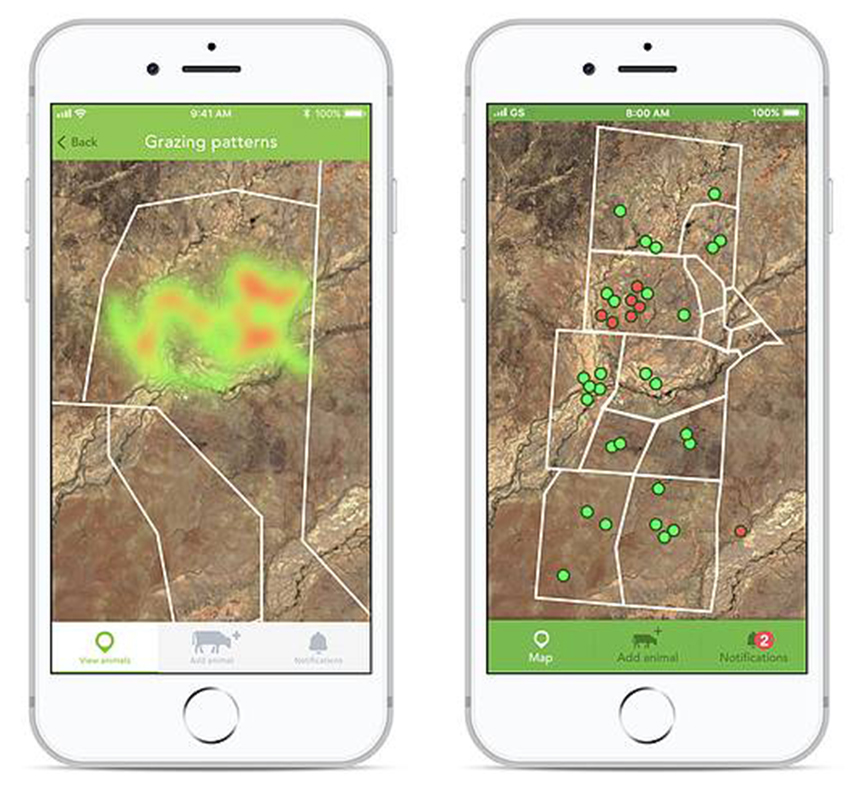 More efficient tracking
In addition to the ear tags mOOvement has developed a software platform to help farmers managing their livestock. Via a mobile app they know exactly where their cattle reside. Instant notifications alert the farmers when cows are in heat or when cattle are out of boundary. mOOvement has great ambitions: to transform data into actionable insights for every part of the global food supply chain.
Like our work?
Feel free to share