96 screwcaps in a single action
Helder-id was challenged to design a complete new family look for the Micronic line of devices. Distinctive by its friendly rounded corners and sophisticated finishing, the CS700 Screw Cap Recapper was the first product introduced with the new recognizable identity.
Besides the specialized plastic labware for the preservation of biological samples, the Dutch company Micronic produces a line of professional lab equipment to efficiently manipulate its sample tubes.
Industry
Professional
Life science
Health care
Services
Summary of project in buzzwords
Market & trend research
Workshops
Design strategy
Product design
Awards
Good industrial design 2017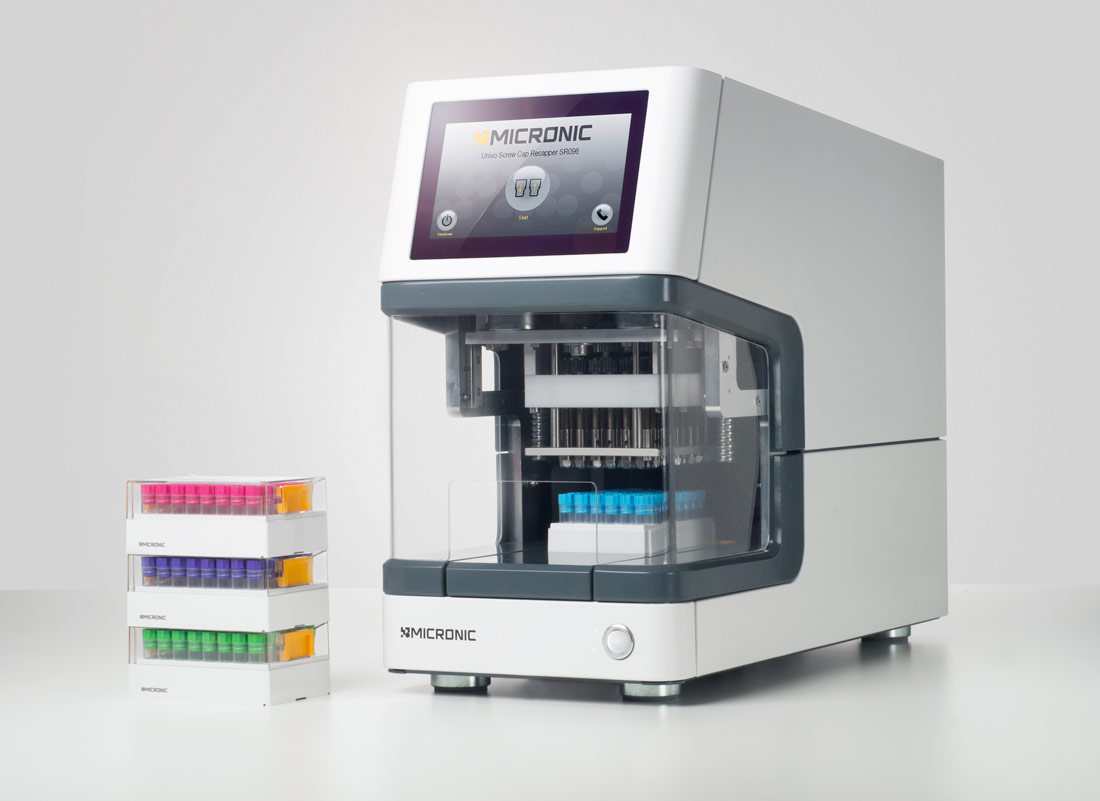 Added value through design
In a market dominated by technical looking equipment, the CS700 'open' design offers lab workers a pleasant work experience. The transparent concept gives the user a glance into the fine mechanical process. It prevents errors, makes usage safer and it also facilitates accessibility for maintenance.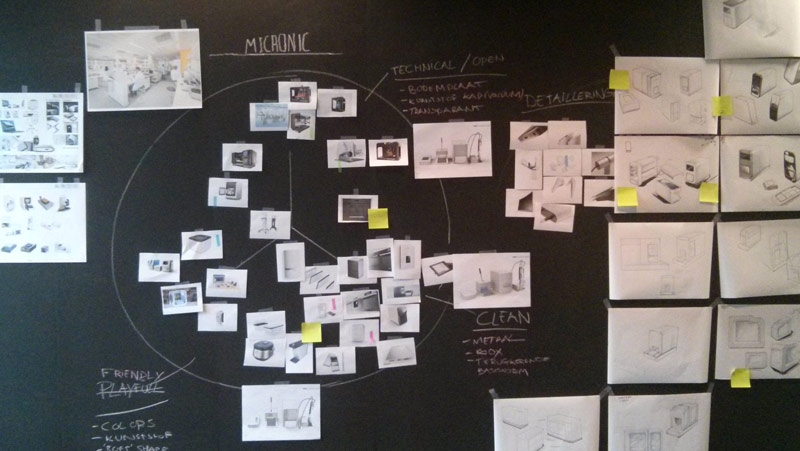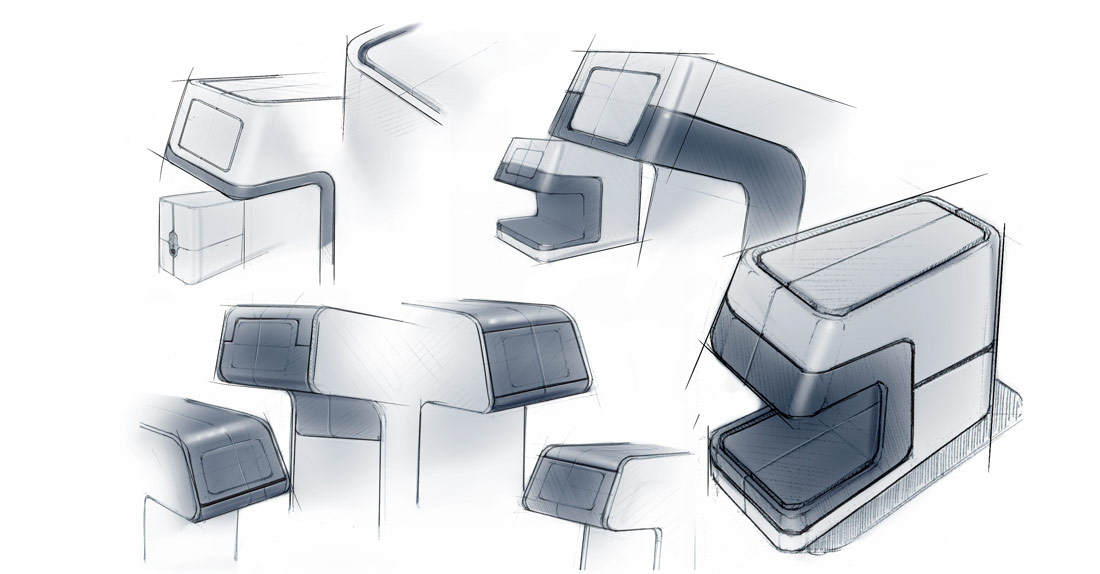 A look inside
When storing DNA samples in sample tubes, efficiency and reliability are crucial. With the Micronic Screw Cap Recapper, lab workers can easily apply or remove screwcaps to a complete rack with up to 96 tubes in a single action. By using accurately determined torque values, optimum sealing quality is guaranteed.
Like our work?
Feel free to share